OHL agrees to delay 30 calendar days the collection of the debt contracted by the Villar Mir and Pacadar Group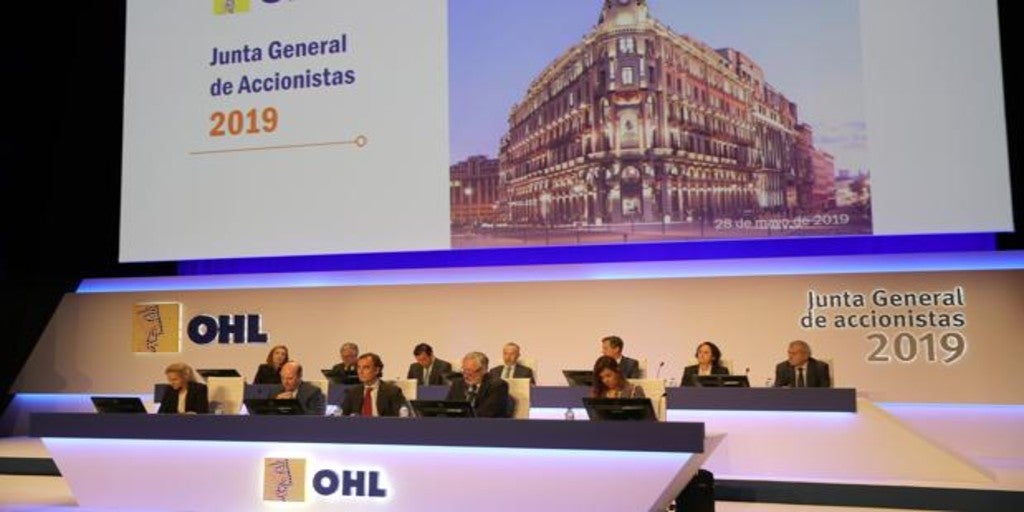 Madrid
Updated:
save

OHL has communicated the postponement in thirty calendar days from September 30 of the debt of 129 million euros that Pacadar and Grupo Villar Mir have with society. This has been notified by the company in a statement sent to the National Securities Market Commission (CNMV) this Wednesday through a relevant event.
On August 5, OHL reported that it was studying "Mechanisms to collect and provide a definitive solution" to the debt that the Villar Mir Group, until a few months ago, a reference shareholder of the construction company, maintained with the company.
The construction company is considering different options after the family corporation has communicated to them «That the pandemic and the economic crisis have had a significant impact on their business», Has pointed out the financial director of OHL, José María Sagardoy.