Officials from the Brians prison arrested in a drug operation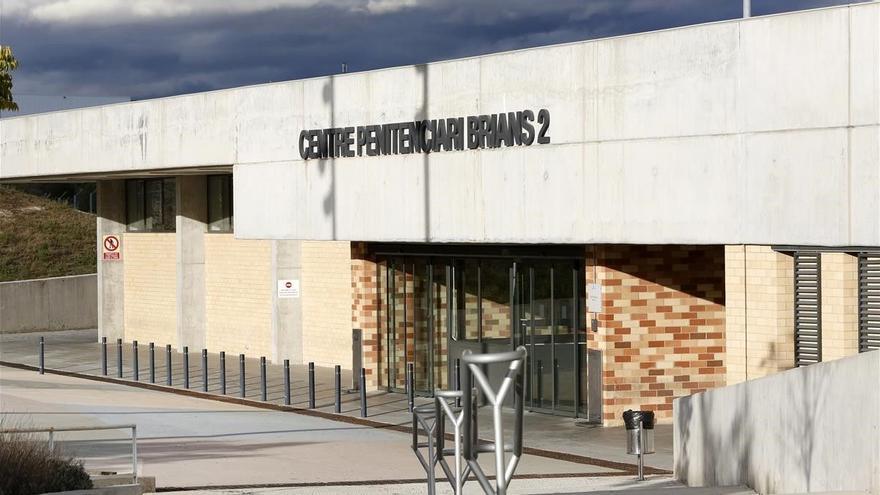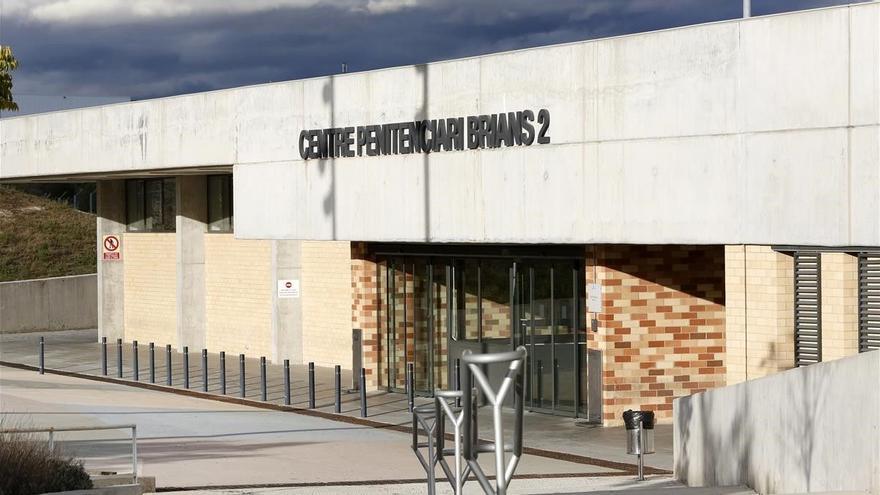 An important police operation is being carried out in the province of Barcelona against a network that allegedly introduced drugs in brians jail 2on Sant Esteve de Sesrovires. Sources familiar with the action have assured EL PERIÓDICO, a newspaper belonging to the same publishing group as this medium, that, at least, the Mossos They have arrested a dozen people, between them at least two officials. Some sources put the number of public employees arrested at four. A total of 17 inmates have been transferred from their cell to the special closed regime department. The employees of the night shift of the penitentiary center have not been allowed to leave the premises.
The agents involved in this operation private homes have been registered, while inside the prison searches have been carried out in 12 cells of modules 1, 3, 4, 7 and 8, as well as in the infirmary. The Mossos They act guided by photos of the inmates and documents, according to prison sources. Access to the prison, according to prison sources, is closed. The court in charge of the matter has decreed the secrecy of the proceedings.
Distributors in the modules
The two detained officials have been approached by the Mossos early this Tuesday when they entered their work shift. One of them, a woman, joined her position at Brians 2 after several months off. The arrests of inmates in various modules of the penitentiary center They indicate a priori the existence of a drug distribution network in the prison and that it had distributors in the most important modules. Sources of the investigation assure that those arrested took advantage of their condition as prison workers to enter substances and deliver them to the inmates. Lockers have been searched. The Ministry of Justice is aware of the operation, although, for now, it has avoided commenting on it.