Official: Gran Canaria signs Vitor Benite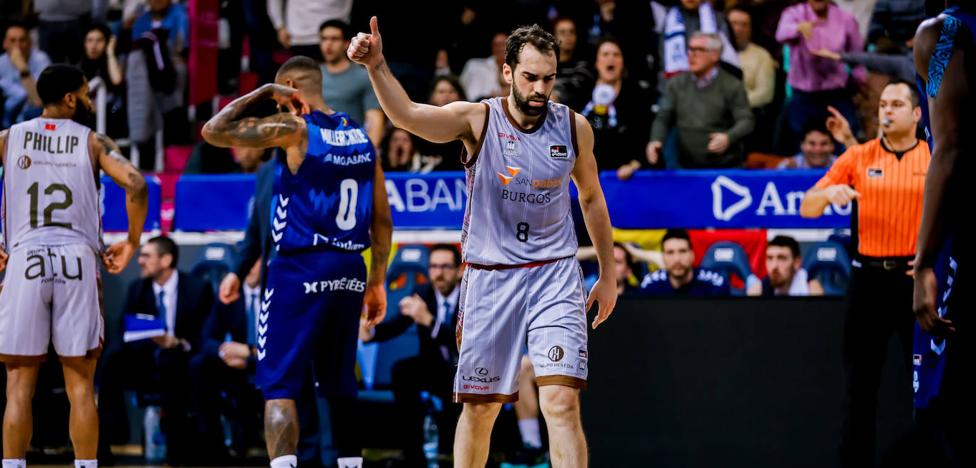 endesa league
The Claretian club closes the squad for the 2022-2023 season with the Brazilian foreigner with an Italian passport. Sign for one season with option to another
Gallons and points for the Gran Canaria Basketball Club.
Victor Benite32 years old and 1.95 meters tall, joins the yellow project after competing in Hereda San Pablo Burgos for the last four seasons, where he touched the sky by winning two editions of the FIBA ​​Champions League and one Intercontinental and he also met the bitter side after descending to the LEB Oro last year.
The Brazilian shooting guard with an Italian passport, who averaged 12.5 points, 2.3 rebounds, 1.6 assists and 8.1 PIR credits in the average 25 minutes he played in 31 games in the last edition of the Endesa League,
sign for one season with option to another and will land on the island next week to start
preseason work under Jaka Lakovic.
Benite is in Brazil exercising physically and technically to recover from
the operation of the meniscus of the left knee to which he underwent last May after the conclusion of the regular phase.
The Sao Paulo player
complete a group including Andrew Albicy, Ferran Bassas, AJ Slaughter, David Mutat, Miquel Salvó, Nicolás Brussino, John Shurna, Damien Inglis, Rubén López de la Torre, Olek Balcerowski, Khalifa Diop and Oliver Stevic.