'Off the map', 'Secret story' and 'La noche D', on today's television grid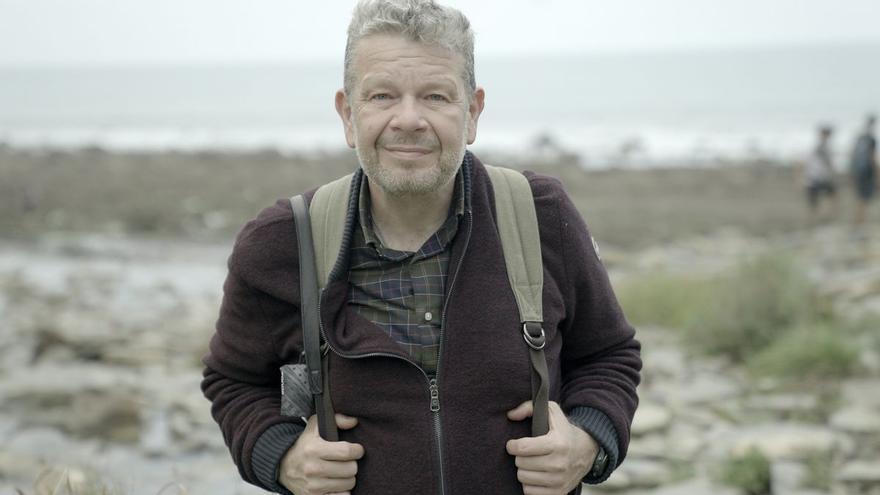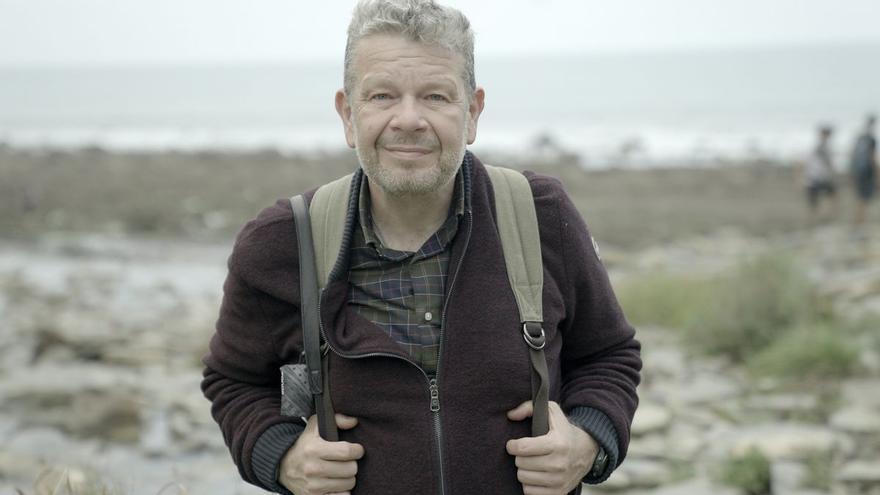 the sixth broadcasts tonight (10:30 p.m.) 'Off the map', format in which Alberto Chicote will travel throughout Spain to discover together with a famous guest the most spectacular and little-traveled corners of our country, sharing intimate confessions and future plans while enjoying the surroundings. This week, Ágatha Ruiz de la Prada and Jordi Évole will accompany the chef in the new deliveries.
Dani Rovira discovers the sins of his guests in La 1
'The night D' return tonight (10:40 p.m.) to The 1 from TVE with a new installment of its second season. On this occasion, Ana Morgade, Adriana Torrebejano, Soraya, Raúl Arévalo and Inma Cuesta will share with Dani Rovira some of their most unspeakable sins. In addition, the program will receive the visit of the great Miguel Ríos with a performance that would be a real sin to miss.
Carlos Sobera presents the 'Secret Story' gala on Telecinco
Telecinco bet tonight for a new gala of 'Secret Story: Countdown' (22:00 hours). On this occasion, one of the four nominees (Cristina Porta, Miguel Frigenti, Luca Onestini and Sandra Pica) will be saved from expulsion in the new gala presented by Carlos Sobera. In addition, Luis will review the events that have marked his life trajectory in the 'Secret Line of Life'.
Antenna 3 bet tonight (10:45 pm) a new episode of 'Innocents'. Naci prepares a bigger surprise for Safiye this time. But things don't go as planned. It is time for Naci to face the facts. Esra is shocked and confused after the things she found out about Han. The situation is no longer just suspicion: she starts looking for clues.
In addition, two new chapters of 'The good doctor' arrives at the first time of Four (10:50 pm). On this occasion, a devastating earthquake shakes the city of San José, putting all the medical personnel at St. Bonaventure Hospital on high alert, as they rush to assess the damage and ensure the safety of their colleagues and friends. Meanwhile, Drs Neil Melendez and Aaaron Glassman attend a charity event when their lives are threatened by the earthquake.