'Off the map', 'Secret story' and 'La noche D', in today's 'prime time'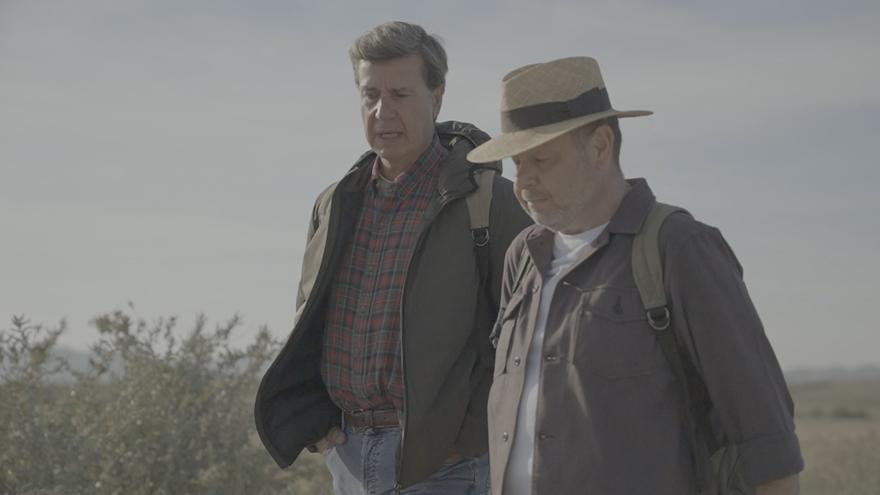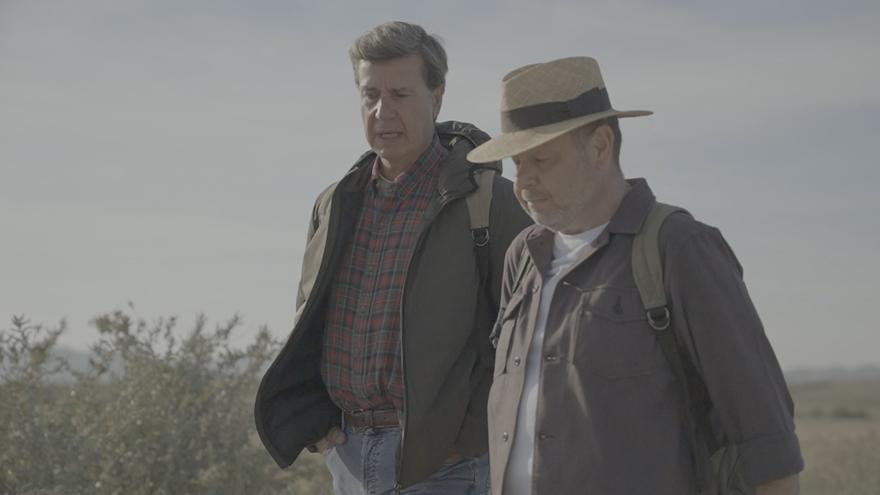 'Off the map' comes tonight to the sixth (10:30 p.m.). Alberto Chicote will travel throughout Spain to discover together with a famous guest the most spectacular and little-traveled corners of our country, sharing intimate confessions and future plans while enjoying the surroundings. The chain will broadcast the first two installments this Tuesday, the first starring the actor Antonio Resines, who will visit the Basque coast with Chicote and in which Karlos Arguiñano will accompany them in the final part of the program. In the second, the guest will be the presenter Mariló Montero and they will tour the Sierra de Cazorla (Jaén).
Rossy de Palma, Esther Arroyo, Carmina Barrios and Mario Vaquerizo visit La 1
The 1 of TVE emits tonight (22:40 hours) a new installment of 'The Night D'. On this occasion, Rossy de Palma, Esther Arroyo, Carmina Barrios and Mario Vaquerizo will be the new guests of the program presented by Dani Rovira, who will talk with him about the funniest crazy things they have starred in in his life.
'Secret story' saves a new nominee in Telecinco
A new gala of 'Secret Story: Countdown' arrives tonight (22:00 hours) to Telecinco. On this occasion, one of the three nominees will be saved from expulsion in the new gala presented by Carlos Sobera. In addition, the dynamics of secrets enters its final stretch with the possible confirmation of Julen's bet, which could place the contestant face to face with Luis Rollán.
'Innocents' return tonight (10:45 p.m.) to Antenna 3 with a new delivery. Ege tries to reconcile with Neriman, but she doesn't want to. Someone, realizing the coldness between Ege and Neriman, will make a move to bring the two together. For his part, İnci can no longer keep the secret he hides from Han and tells him. Han can't stay calm after finding out.
In addition, two new chapters of 'The good doctor' arrive at the first time of Four (10:50 pm). On this occasion, Claire Browne and Shaun Murphy care for a patient who suffers from a rare form of dwarfism. On the other hand, doctors Morgan Reznik, Audrey Lim and Alex Park deal with the case of a young man who has lost both arms in an accident on a farm. Meanwhile, Shaun reacts to an emotional situation.