Of the 80% of the applications to the IMV that have been processed by Social Security, 50% have been denied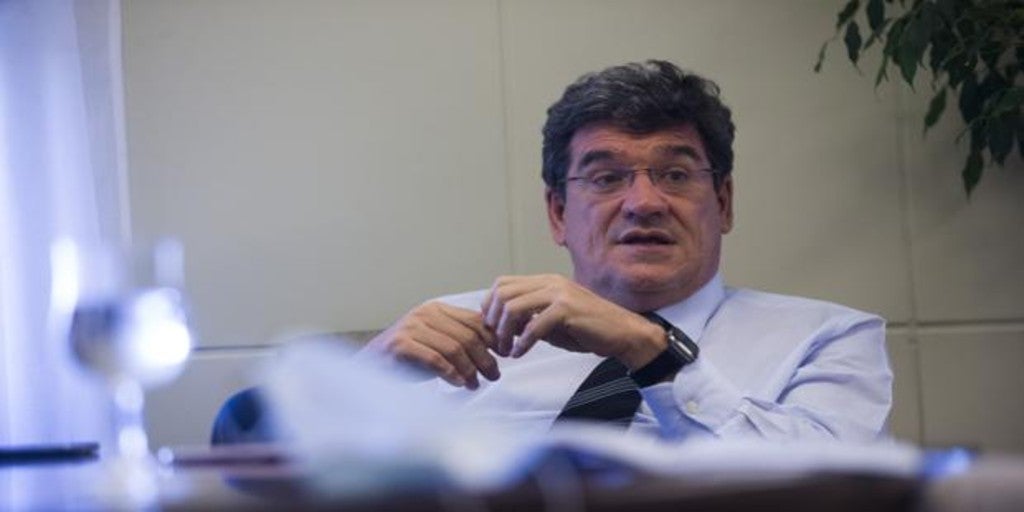 Updated:
save

The Minister of Inclusion, Social Security and Migrations, José Luis Escrivá, has advanced this Wednesday that the National Institute of Social Security (INSS) has recognized the Minimum Vital Income (IMV) to almost 160,000 households in which more than 460,000 people live, of which 47% are minors.
During an interpellation in the control session of Congress, Escrivá explained that the December payroll – which will be paid in the next few days – incorporates for the first time beneficiaries of the minimum income of Aragon, who have been recognized by the IMV no need for request through the gateway set up by Social Security.
This is a pilot test that is expected to be extended to other autonomous communities to facilitate the transition between the regional minimum income and the IMV.
The December payroll is the seventh paid by Social Security and will amount to 110 million euros. In total, since this service was launched, the INSS has paid (including this payroll) more than 518 million euros.
Since it was launched, almost 1.1 million valid files have been received and Social Security has processed about 80%, of which 181,000 have been asked to correct errors, such as completing the documentation. However, approximately 50% of processed applications have been denied, in most cases for exceeding levels of income and assets, according to ministry data.
Escrivá has indicated that "in the coming weeks new improvements will be made that will allow the regulation to be adapted to the plurality of coexistence situations that occur in daily life", mainly among people in a situation of economic vulnerability who are forced to share a home .
In this aspect a future regulatory change is planned so that the accreditation of the coexistence unit can be carried out by means of a certificate from the Social Services.
Among the changes that will be introduced soon is also facilitating access to the benefit for homeless people, so that The limit of holders per unit of coexistence will be excluded in cases of coexistence in group homes such as shelters or reception centers.
Apart from these modifications, Escrivá has undertaken to carry out a complete evaluation of the scope that the provision has had in these months and to study how many modifications are necessary «to reach the 850,000 households in vulnerable situations that we identified before the development of the regulation ».