Of the 148 requests for invention of the ULPGC, four are only from women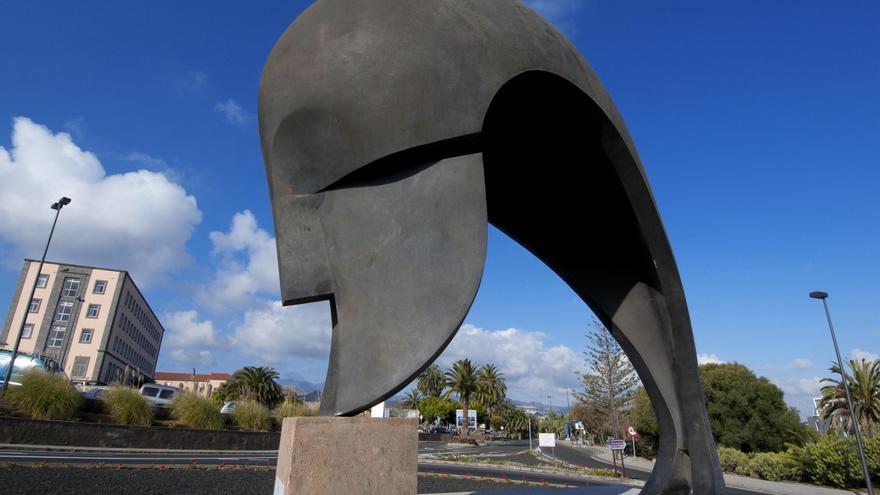 The University of Las Palmas de Gran Canaria (ULPGC) has processed a total of 148 applications for inventions since 1992, of which 58 are women in the inventor team, that is 39%, and only four are exclusively women.
As reported by the ULPGC in a statement this Thursday, International Day of Women and Girls in Science, these inventive works have focused mainly on the areas of new technologies (ICTs), biotechnology, renewable energies, mechanical and materials engineering.
According to the data provided by the ULPGC, Of the 266 patent applications from the two public universities in the Canary Islands, only 5.2% are 100% authored by women.
The data from the Office of Intellectual Property and Scientific Dissemination coincide with the study published in 2018 by researchers from Yale University (USA) that collected 2.79 million patent applications, the note indicates.
This study concluded that "for every ten patents presented by men, there is hardly one requested by a woman. Although the percentage improves in applications with several inventors, the gap remains whether they are data from Spain or global."
The ULPGC began the work of its Patent Office in 2015 and it is from 2016 when the university's inventions make a leap onto the international scene, in which the female presence increases.
Thus, among the international applications, 50% have female names in their inventor team, such as, for example, Maximina Monzón and María del Mar Romero or Cristina Carmona, with which the ULPGC is above the global average (17 %), according to the World Intellectual Property Organization (WIPO).
Regarding the management of knowledge transfer, the presence of women accounts for 78% of the total staff of the ULPGC Science and Technology Park Foundation dedicated to this task.