OECD inflation rises to 8.8% in March due to energy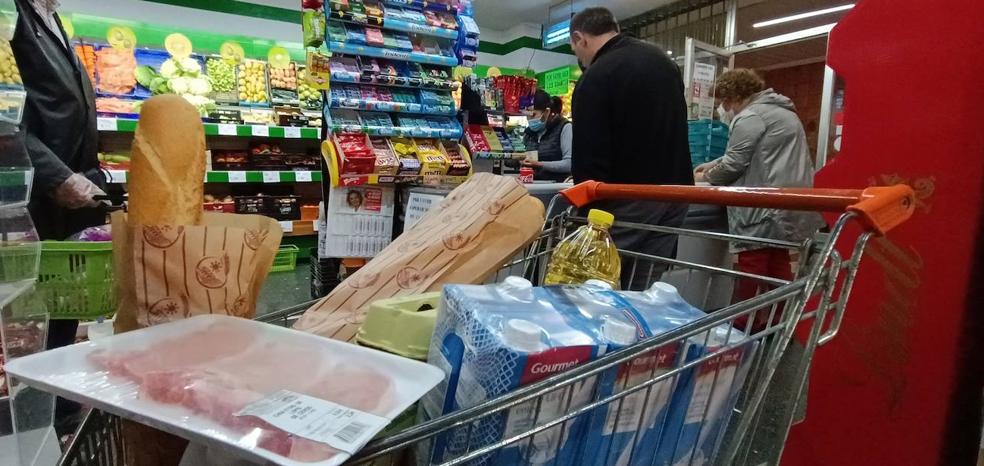 This is the biggest rise in prices since 1988, especially driven by the rise in electricity and gas prices, which shot up 34% in one year
The rise in prices is widespread throughout the world due to the increase in energy costs derived from the war in Ukraine. The inflation rate for the OECD as a whole stood at 8.8% in March, one point more than in February and which represents the highest rise in prices for the bloc of 36 countries since 1988. It is a rate that it is one point below that registered in Spain that same month (9.8%).
The trigger was the rise in energy prices, which accelerated in March to 33.7% compared to a year ago, its highest rate since May 1980. But it is not just a problem of electricity and gas, since core inflation, which does not take energy or fresh food into account, reached 5.9% in March in the OECD as a whole, three tenths more than in February.
One in five OECD countries registered double-digit inflation in March, highlighting the case of Turkey, where prices shot up to 61%. It is followed by Lithuania (15.7%) and Estonia (15.2%), while the most moderate increases were in Japan (1.2%), Israel (3.5%) and South Korea (4.1%). ).
In the eurozone, inflation rose to 7.4% in March, one and a half points higher than in February. For April, Eurostat's preliminary estimate points to a rate of 7.5%, one point below that of Spain (8.4%). In the core rate, the rate rose two tenths from February to March to stand at 2.9%, and for April it is expected to reach 3.5%, also one point more moderate than that of Spain.