Odegaard asks Real Madrid to give him up for the end of the season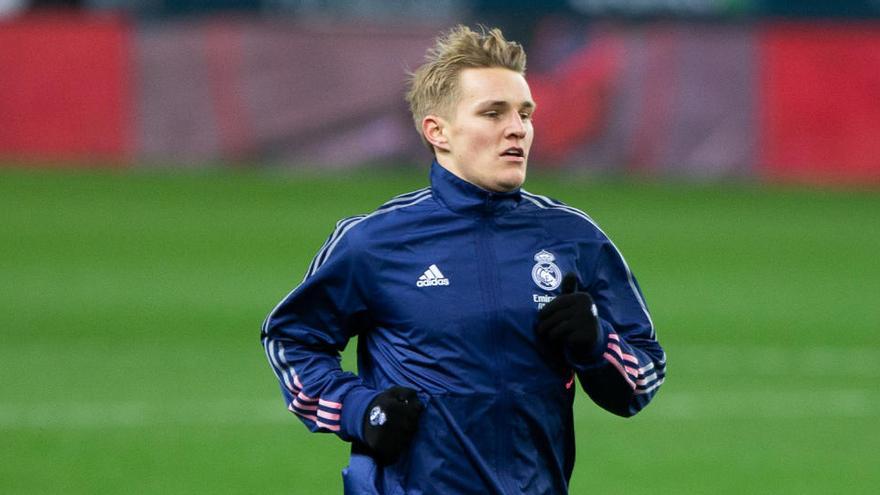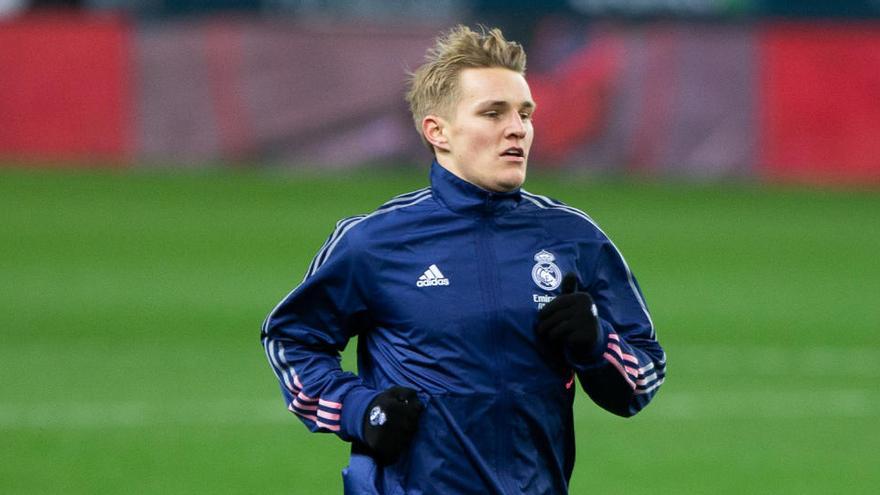 Norwegian midfielder Martin Odegaard He does not suffer any injury that prevents him from playing this Wednesday at the premiere of the Real Madrid in Copa del Rey against Alcoyano and, according to club sources, he has requested a loan to feel important again.
Odegaard does not feel valued by Zinedine Zidane and has grown tired of waiting for opportunities. The lack of minutes, injuries and not having continuity when he has participated with Real Madrid after his return to the club last summer, cause the player to want a new loan immediately.
Your last successful experience in the Real society It makes Odegaard think that at 22 he needs to play games so as not to stall his growth. So has transmitted it to Real Madrid, requesting an exit before the close of the winter market.
Since his return to the Madrid discipline in a year without signings and where a greater prominence was expected, Odegaard has not played a full game. He has played 368 minutes, participating in 9 of the 25 official matches played by Real Madrid, with just five titles.
Zidane's change of method to overcome his worst moment on the white bench, which made him renounce massive rotations and bet on the same block of footballers, has caused that in the last two months of competition, Odegaard has barely played 5 minutes, against Celta, once he had overcome his last muscular problems.
Real Madrid does not have plenty of midfielders and has received the player's request with surprise, according to Efe from the club. The great performance of Luka Modric, the consistency of the midfield and Zidane's commitment to the Uruguayan Fede Valverde As the first player of refreshment for the spinal cord, Odegaard's role has diminished until he provoked his desire to leave.