Occupation by covid in ICUs bottoms out: only 229 admitted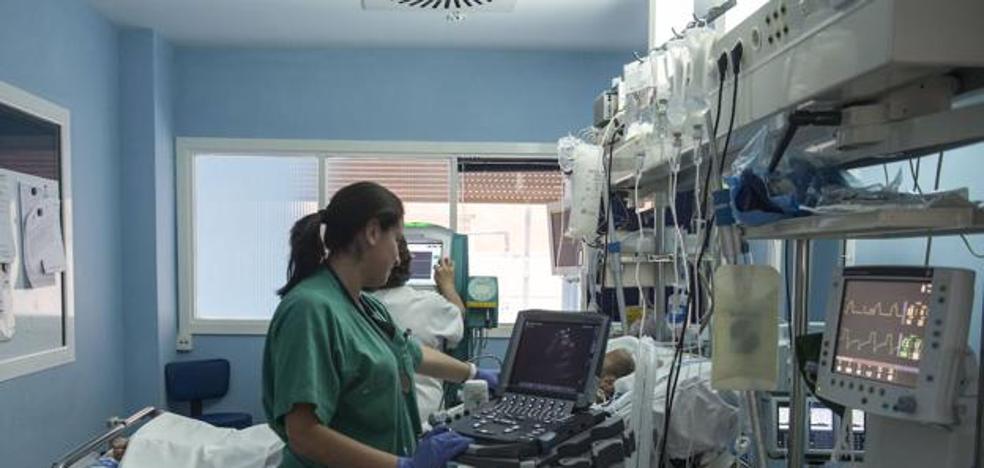 The incidence continues to fall, 153 cases compared to 162 last Friday, but in the last four days there have been 254 deaths
Hospital La Fe in Valencia announced last Monday that it no longer has any patients with covid in its intensive care units, a fact that has not occurred since the start of the pandemic, in March 2020. At Hospital La Paz Madrid, another reference health complex, there was only one patient admitted with covid. And this trend is beginning to spread to other hospitals throughout the country. Only 229 patients with coronavirus are admitted today to the ICUs of Spanish hospitals, the lowest number since the Ministry of Health began publishing this registry, in August 2020. Last Friday there were 241 and a week ago 271, that is In seven days, admissions to the ICU of covid patients have decreased by 15%. In percentage terms, only 2.7% of the total beds in intensive care units are occupied by patients with covid, 2.91% four days ago and 3.24% a week ago. Far away are those dramatic figures from the beginning of 2021 (just after Christmas) when the Spanish ICUs exceeded 40% occupancy with more than four thousand covid patients in their beds, a healthcare pressure that, thanks to the massive campaigns of vaccination, has vanished.
The data appears in the latest report sent by the Ministry of Health on Tuesday, which also reflects a decrease in hospital admissions to the plant, which have gone from 3,510 last Friday to 3,421 today, 89 less.
They also include a new decrease in the incidence per hundred thousand inhabitants at fourteen days, which is now measured only among those over 60 years of age. It is found in 153 cases compared to 162 in the last report (on Friday) and 176 in the previous one (on Tuesday). All the autonomous communities reflect a significant decrease in infections except for three, where they have risen. These are Castilla y León, Extremadura and Galicia.
In the same document, the Ministry of Health registers a total of 112,600 deaths from covid, 254 more than four days ago. This means that despite the drastic drop in ICU occupancy, mortality remains high: almost 64 deaths each day.