Nutritionist dietitians ask SCS to be vaccinated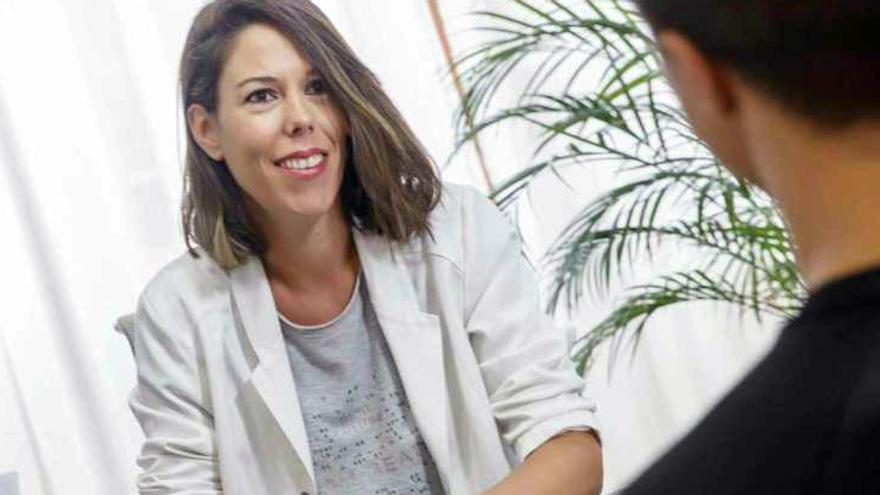 The president of the Professional College of Nutritionist Dietitians of the Canary Islands, Natalia Hernández, has again addressed the general director of the Canary Islands Health Service, Conrado Jesús Domínguez, to request information about the vaccination planned for this group. The College of Nutritionist Dietitians asks that it be defined in which vaccination group its professionals are included.
The College of the Canary Islands has no evidence that their dieticians are going to be vaccinated, when in other autonomous communities their vaccination is being carried out. So in Aragon you start getting vaccinated this week, Navarre The Association has already been asked for the list of professionals and they have been included in the same phase as pharmacists, podiatrists and physiotherapists, in Catalonia steps are also being taken and in The Rioja they have pledged today to study it. The College also does not understand its exclusion from the group of health professionals, since Law 44/2003, of November 21, on the Regulation of Health Professions (LOPS), recognizes the figure of the dietitian-nutritionist as a health profession within the National System of health. The last of the COVID-19 vaccination strategy includes in group 3B most of the health professions (physical and occupational therapists, pharmacy office personnel, dental technicians, speech therapists and clinical psychology personnel) and is not mentioned to nutritionists dietitians.
Nutritionist dietitians, as health professionals, work in private and public centers and treat patients with direct contact. The College was created in 2019 but has its origin in the Canary Islands Association of Graduate Dietitians founded in 2004 and groups together university graduates in Human Nutrition and Dietetics. These professionals work in the field of public health, with the aim of improving the quality of life of people in the different stages of their life, whether in health or illness.
For this reason, the College of Nutritionist Dietitians asks the Canary Islands Health Service to clearly specify which group its professionals belong to according to their different healthcare activities and in what way it is planned to execute said vaccination plan in the Canary Islands.