Nursing summons a concentration in the Maternal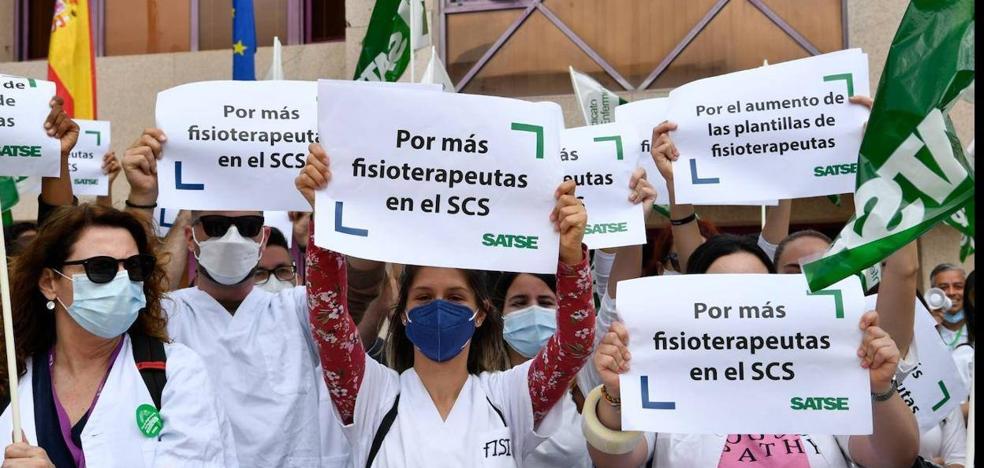 Nursing
The objective is to publicize the problems of the Pediatric Emergency Service for the summer, among others
The Nursing Union, Satse, has called a
concentration at the main gate of the Maternal and Child Hospital on Thursday, May 12, on the occasion of International Nursing Day, at 11:00 a.m.
The Union indicates in a statement that, in the aforementioned concentration, it will present to the press the
problems of the pediatric emergency service for the summer, in addition to other issues such as the delivery service.
Satse, at the same time, has called for the participation of as many health workers as possible, in order to make these problems visible and to reach the general population and institutions.