Nursing of the Negrín Bone Marrow Transplant Unit attends 60 new patients in 2020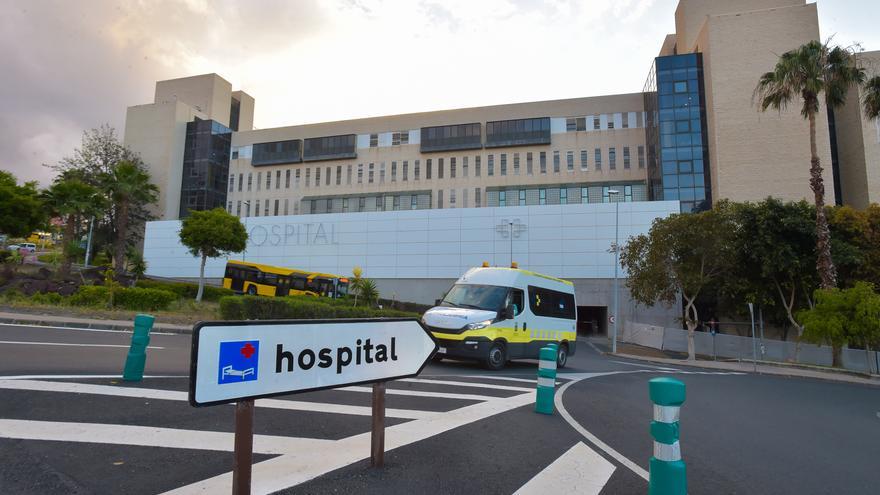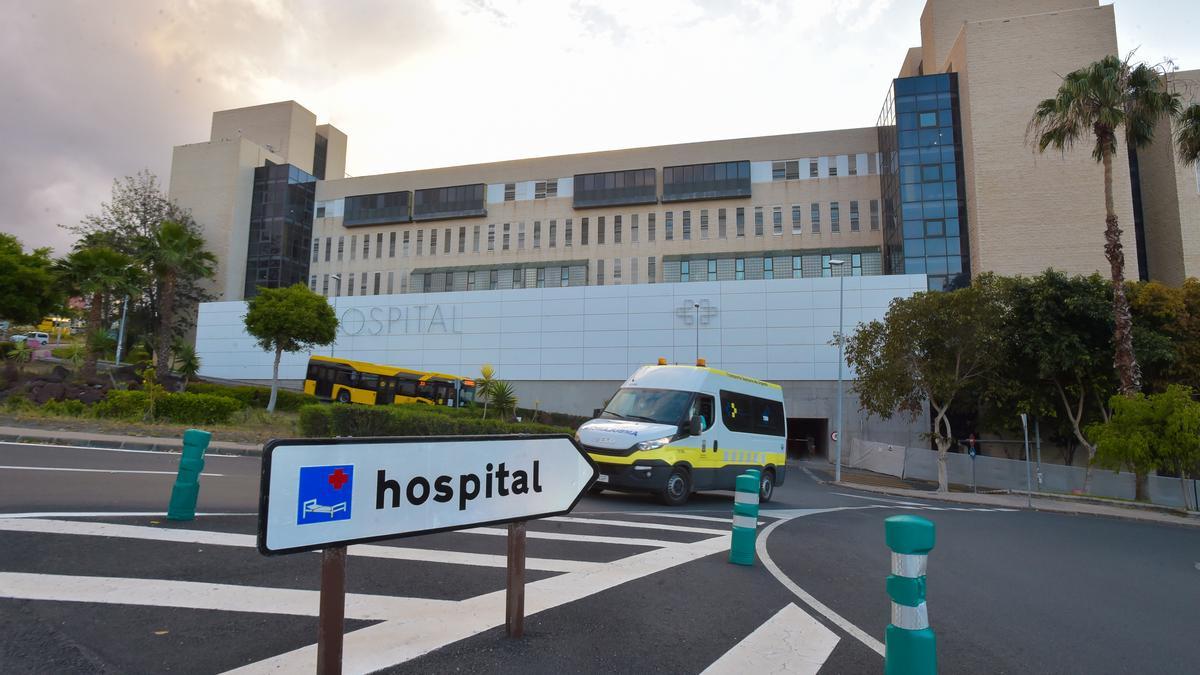 The nurse case manager the Bone Marrow Transplant and Cell Therapy Unit of the Hospital Universitario de Gran Canaria Doctor Negrín, a center attached to the Ministry of Health of the Government of the Canary Islands, has attended more than 60 new patients in 2020. Despite the situation generated by the pandemic, the activity of this Unit has not been practically altered thanks to the effort and work of professionals. The Negrín Hematology service is reference center of the autonomous community of the Canary Islands in bone marrow transplants, including highly complex transplants such as: Haploidentical transplantation, unrelated donor transplantation, and CAR-T therapy, recently incorporated into the portfolio of services of the hospital center.
Nursing personnel carry out a fundamental task in the process of carrying out a bone marrow transplant, the figure of the nurse case manager gaining special relevance. Transplant patients must move from their home, located on any of the islands of the Archipelago, to the hospital center not only for the initial procedure, but also for the subsequent follow-up. The coordinating nurse accompanies the patient, the donor and the family throughout the process. In this way, it is responsible for the health education of the patient and the family and collaborates in the management of the waiting list. Besides, also provides all the necessary information and support to the patient. The main objective of their work is to offer you all the necessary help, as well as to solve your doubts during this hard and long process.
The coordinating nurse is the link between all the areas of the Hematology service necessary to carry out the transplant, such as: apheresis, cryopreservation, Day Hospital, hospitalization and laboratory. This long journey in the management of transplanted patients has been recognized since 2009 by a strict European quality system (JACIE), being one of the few Spanish centers with this accreditation. Maintaining this quality system requires continuous training from the staff, mainly Nursing, that other programs do not require.
Specialized nurses
The clinical area of ​​transplantation has 17 specialized and trained nurses for the care of transplanted patients. They receive continuous training endorsed by the scientific societies responsible for the management of these therapies such as Spanish Transplant Group, where nursing has a national representation. The role of transplant nursing is essential in the care of transplanted patients or patients undergoing CAR-T in all its phases, both in the identification of early and late complications, as well as in health education for patients and their families, as well as in the physical and psychological support during this complex process that affects both patients and their families.