Nurses from the hospitals of Fuerteventura and Lanzarote support the assistance of critical patients at the Hospital de La Candelaria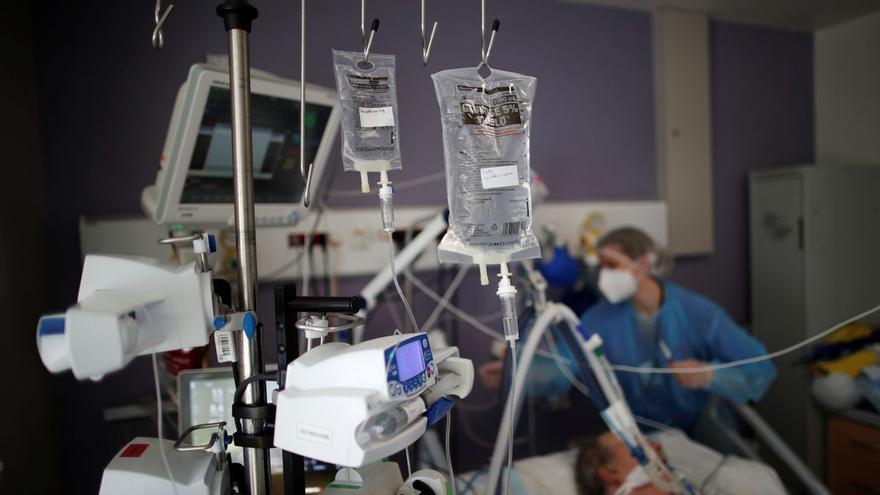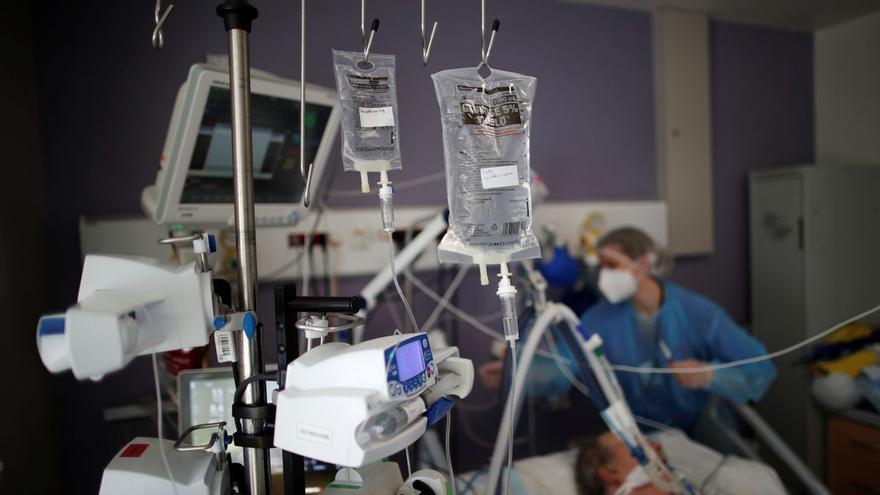 Thus, 10 nurses, eight from Lanzarote and two from Fuerteventura, traveled to Tenerife since last Saturday to collaborate with the health teams of the Hospital de La Candelaria in the face of the increase in healthcare pressure linked to COVID-19 that has occurred in the Island in the last days. Today there are three that continue to collaborate in the hospital, one from Lanzarote and the two from Fuerteventura.
The Ministry of Health and the Canarian Health Service acknowledge and appreciate the efforts of all the healthcare teams in Tenerife and Gran Canaria, especially in these times of increased healthcare pressure due to COVID-19 and, specifically, those of the Hospital Ntra. Sra. De Candelaria University, which is the one with the highest number of patients due to COVID-19, as well as those of the rest of the managements of all the islands for their work at this time and especially the nurses of both islands for their willingness to support the rest of the teams.
In addition to the Nursing of Lanzarote and Fuerteventura, that of Gran Canaria has remained expectant in case it was necessary to activate its resources. They have also had the reinforcement of Primary Care Nursing with experience in critical care who have carried out shifts these days, with the aim of reinforcing the professionals of La Candelaria and maintaining the usual quality of care.
34 ICU patients
The Hospital Universitario Ntra. Sra. De Candelaria cares for a total of 34 patients in the ICU, with an average age of the patients of 46 years. About 70 percent of the patients are less than 49 years old and, except for three patients, the rest have not been vaccinated. Of the three vaccinated, two were not immunized, since they became infected with COVID-19 before the second dose allowed immunization.