Nuria Roca also joins 'Mask singer' as a guest researcher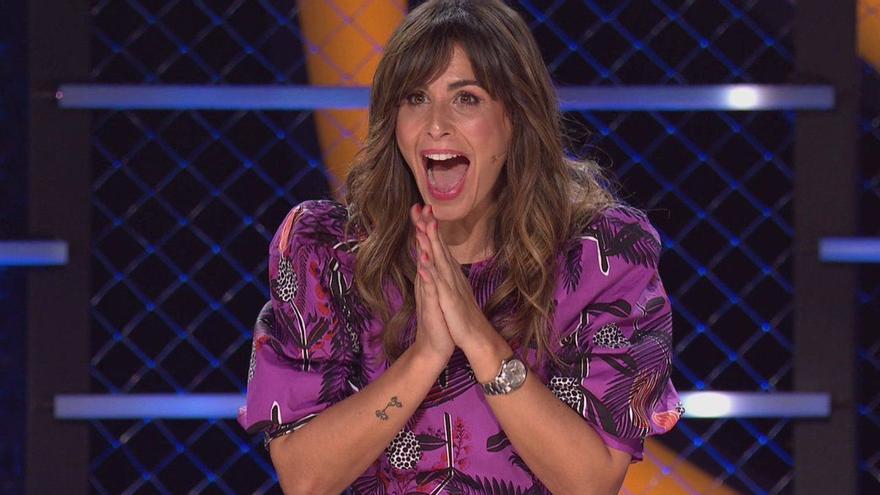 The sixth gala of 'Mask singer' will feature a new guest researcher. After what Ana Obregon or Chenoa will go through the talent to try to discover the identity of the masks, now the program of Antenna 3 receive Nuria Roca.
In the new installment, the contest will unmask two new "superstars", as you did last week when he discovered Josep Pedrerol and Mel B. The presenter will be in charge of finding out who is hiding behind along with Los Javis, Paz Vega and José Mota. "It's a carousel of emotions!", Says Roca in the promo, where she claims to be "stressed" by the cabal: "Nothing is impossible in this program."
With this intervention, the Valencian presenter accumulates a new project with the group. In addition to his collaborations in 'The Hormiguero' (which he was in charge of presenting during the sickness due to covid of Pablo Motos) and the contest 'Family feud', which will be broadcast in prime time on Antena 3, Roca has been chosen to host the weekend afternoons of laSexta thus replacing Cristina Pardo.
As this portal could know, the new space that Nuria Roca will present will be quite different from its predecessor, with less political content and more focused on entertainment. Banijay Quartz will continue to lead its production.