Nuria Roca, admitted to the hospital: "It has been a complicated week"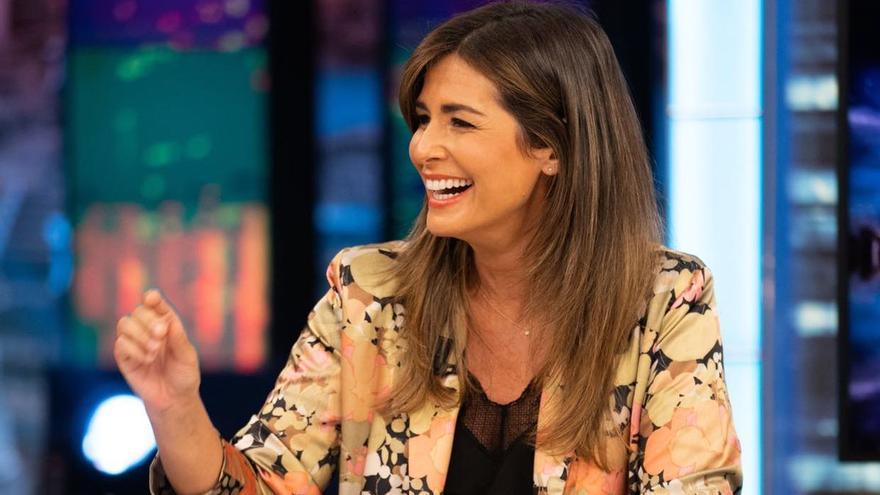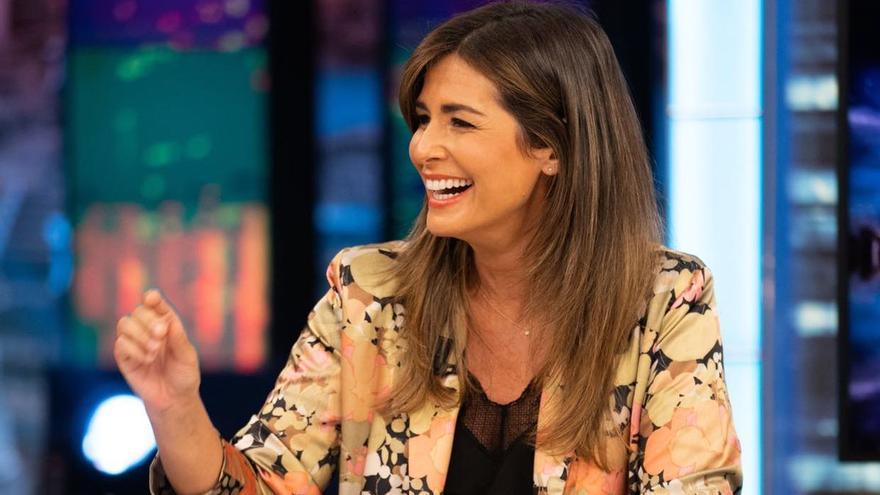 Nuria Roca has had a very bad week. The actress, presenter and television collaborator has been forced to suspend her trips to the Canary Islands, where she was going to premiere her play, because your health has suffered in recent days, something that she herself has made known through a publication on her social networks.
"This week has been a bit difficult ... The fever and various symptoms have left my body battered. I thought I was holding out but I haven't been able to get to the Canary Islands this weekend. Yesterday we had to suspend our premiere on La Palma with everything sold and the same today and tomorrow in Tenerife ", the actress began explaining.
"We apologize to all of you who already had your input to enjoy 'The Great Depression'. We are soon there to give you back the absence and thank you for your understanding," the contributor concluded her writing, but also trying to reassure her followers : "It is not serious, a little rest, follow the medical guidelines and in a couple of days to full".