Nuño de la Rosa lands on Air Europa with the aim of overcoming pre-Covid activity before 2023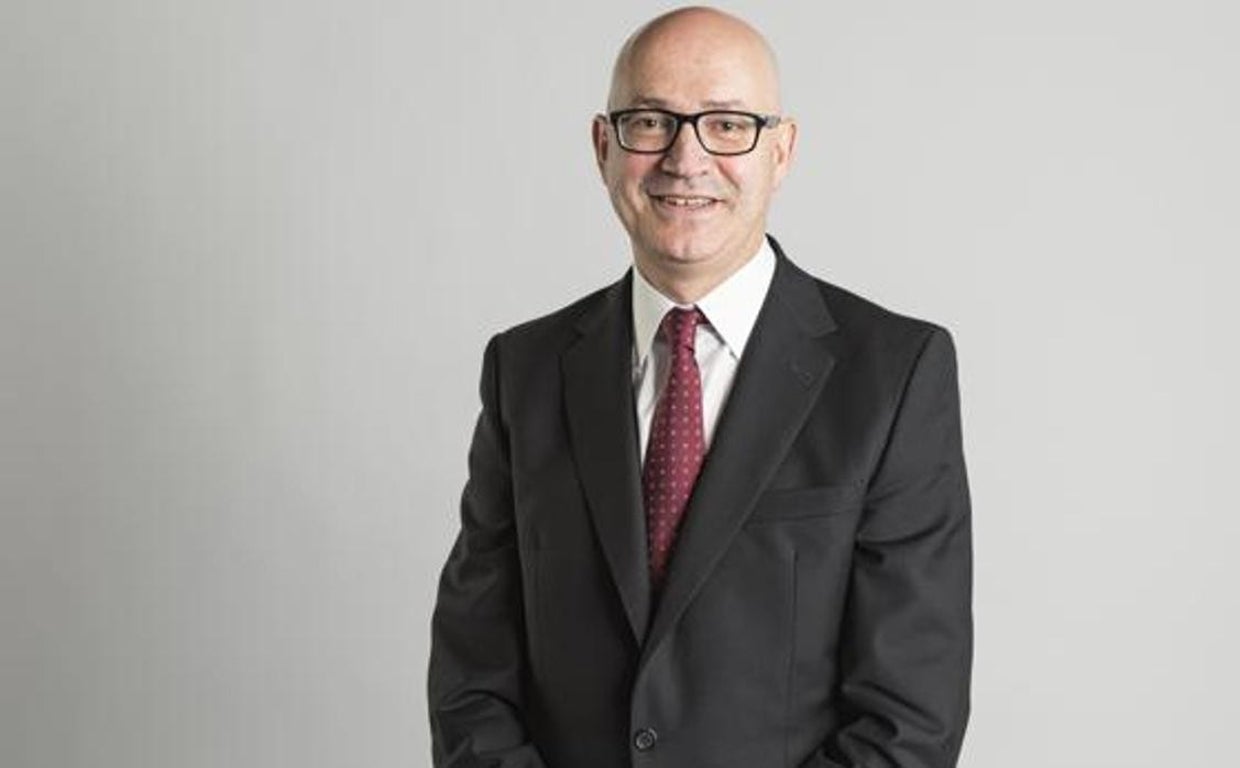 Nuño de la Rosa left El Corte Inglés in 2020 EP
The board of directors made official on Monday the appointment of the former director of El Corte Inglés as CEO of the airline. He will replace Valentín Lago, a director imposed by SEPI who in recent months had had several disagreements with the owner of the group, Juan Jose Hidalgo
The appointment of Jesús Nuño de la Rosa as CEO of Air Europa is now official. The company's board of directors made the designation official at its meeting on Monday, announced by the airline itself last month. Air Europa assures that Nuño de la Rosa will be in charge, together with the general management, of "consolidating the expansion phase that the airline has begun and that will allow, throughout the second half of this year, to reach and improve activity levels prior to the coronavirus pandemic.
Nuño de la Rosa has spent most of his career as CEO of the El Corte Inglés travel agency, group of which he was appointed president in 2018. Currently, he is a member of several business advisory councils, president of the Social Council of the Complutense University of Madrid, member of the Tourism Board and the Advisory Council of the Tourism Sector for KPMG.
The landing of the manager in the airline takes place in full expansion of the Air Europa fleet, which is gradually incorporating 11 aircraft, five of them long-haul Boeing 787 Dreamliner models. With them, the company expects to have 23 routes with America and 33 in Spain and Europe.
Similarly, the company plans to increase the places offered throughout the second half to the point of exceeding pre-pandemic levels by 5%.
Nuño de la Rosa will replace Valentín Lago, who was imposed as CEO by the State Industrial Holding Company (SEPI) after making official the 475 million euro rescue that he granted to Air Europe. Lago, however, did not fit into the airline's team at any time because it was precisely "an imposition of SEPI", according to internal company sources.
These same sources acknowledge that Lago also had certain disagreements with the owner of Air Europa, Juan José Hidalgo. The latter even reproached the SEPI man for the salary he was receiving for performing his functions at a time of maximum cost containment for the airline.
Nuño de la Rosa, on the other hand, has a good relationship with Hidalgo, whom he has known for decades for having been in charge of Viajes El Corte Inglés. He also maintains good contacts with Iberia, which plans to take 20% of Air Europa before the end of the year.
Report a bug