Nuño de la Rosa, former president of El Corte Inglés, will be the CEO of Air Europa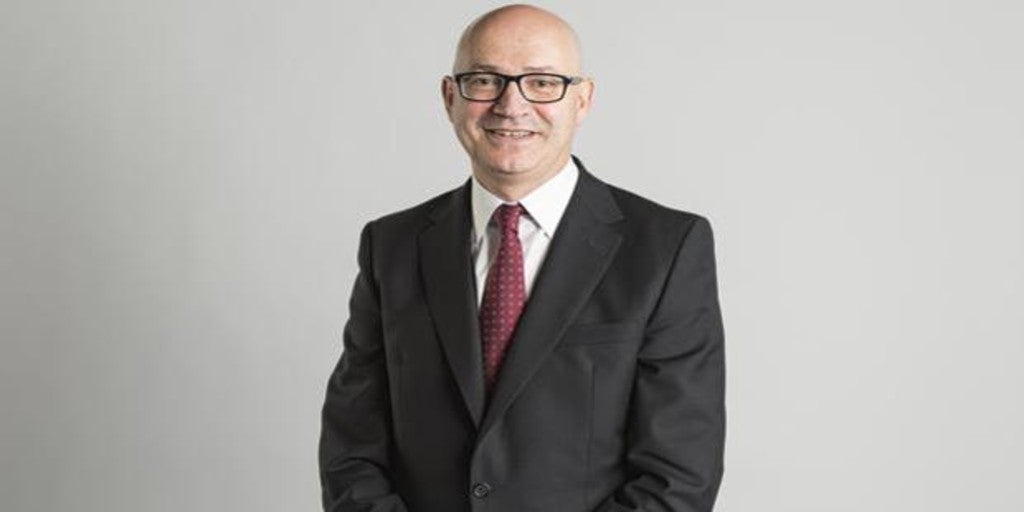 William GinesCONTINUEMadrid Updated: 06/17/2022 19:17h
Save
Related news
Air Europa will appoint Jesús Nuño de la Rosa as CEO, a director who presided over El Corte Inglés between 2018 and 2020. The Globalia group, owner of the
airlineannounced this Friday the appointment, which has been agreed between Air Europa and the State Society for Industrial Participations (SEPI), the company's main creditor after granting it two loans valued at 475 million euros at the end of 2020.
The company's board of directors will shortly approve the appointment of De la Rosa, who will replace Valentín Lago in the position. The incorporation of the director occurs at a decisive moment for the airline, which just this week has closed a loan of 100 million euros with Iberia convertible into 20% of the share capital of the Globalia airline.
Iberia's plans involve converting those
100 million in the 20% stake for the next six months. The group itself has recognized that the replacement occurs "at a decisive moment for the future of the company, after the agreement with Iberia." An operation that "recognizes the importance of Air Europa as a strategic company for the Madrid HUB and the Spanish tourism sector, essential for the Spanish economy".
De la Rosa has experience in the tourism sector. He worked for 31 years in the El Corte Inglés group, more than 20 as CEO of Viajes el Corte Inglés, and as president from 2018 to 2020. In January of that year, just before the outbreak of the pandemic, the manager left the group after progressively losing his influence within the department store company.
De la Rosa's appointment is, in a sense, a nod to Iberia, which has strong business ties with El Corte Inglés. And it also means the end of the stage of Valentín Lago, a manager who was put in charge of the airline by SEPI and who in recent months had been involved in a strong confrontation with which the founder and president of Globalia, Juan Jose Hidalgo.
View commentsTopics

Source link