Núñez Feijóo, majorities player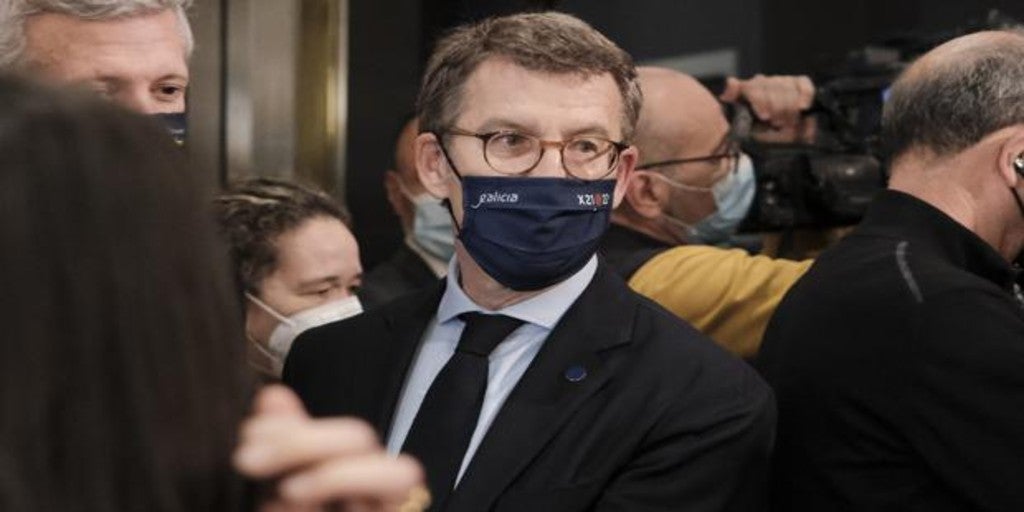 Updated:
Keep

Juan Ramón Rallo has made an urgent analysis of the economic merits of Alberto Núñez Feijóo, the probable leader of the PP instead of Pablo Casado. Rallo has focused above all on the GDP and the tax framework that he has implemented in Galicia where he has been elected president four times with an absolute majority. Growth has been mediocre: between 2008 and 2019, Galician GDP increased by 5.3%, compared to 6.6% for Spain as a whole. Regarding taxes, in the Tax Competitiveness Index prepared by the Foundation for the Advancement of Liberty and the Tax Foundation, Galicia is the twelfth autonomous community with a more competitive tax system. With 5.9 points it is just
in the middle of the ranking, halfway between the most competitive, Madrid (7.19 points) and the least competitive, Catalonia (4.63).
But Feijóo also has strengths: Galicia is the fifth least indebted autonomous community (the third under the common regime) in Spain with a debt/GDP ratio of 18.5% and the second in terms of debt per inhabitant. In the 1990s, Galicia was the second most indebted in the country.
The debt is one of the fixations of the Galician leader. "Governing by raising taxes and debt is done by anyone," he said at an act in support of the mayor of Marbella in October 2021. For that, he added, "it is not necessary to elect a government."
Feijóo has shown other qualities in these almost thirteen years as ruler. An economist who knows him well defines him as "a majority player." He does not like to stand out, act from a poorly defended position, or seek trouble gratuitously. He prefers to build broad consensus. «He always tries to prevent fires. This is easily seen in areas such as mining or wind power, where he forces companies to negotiate with the social fabric ». In this he reminds a lot of Rajoy who fled from 'los líos' and explains in part that he never decided to compete for national power.
With the opposition, he is like a tennis player sheltered in the background: "He returns and returns, and when he catches you out of position, he destroys you."
Very important: Feijóo does not have politicians among the positions of the economic area. He always bets on technicians. His right-hand man at his Treasury was Valeriano Martínez, who died suddenly last October in his own office while he was working. It was a blow to Feijóo, whom he had accompanied since 2015. Martínez, always in the background and away from the spotlight, was the guarantor of public accounts. Francisco Conde López, the Second Vice President and Minister of Economy, Business and Innovation, has great prestige as an academic and manager. Feijóoo's team has a reputation for being open, dialoguing and technically prepared. Over time, the Galician president increasingly liked the idea that he was seen as 'the CEO of Galicia SA, a role that he would have to abandon if he agrees to manage the PP. [email protected]