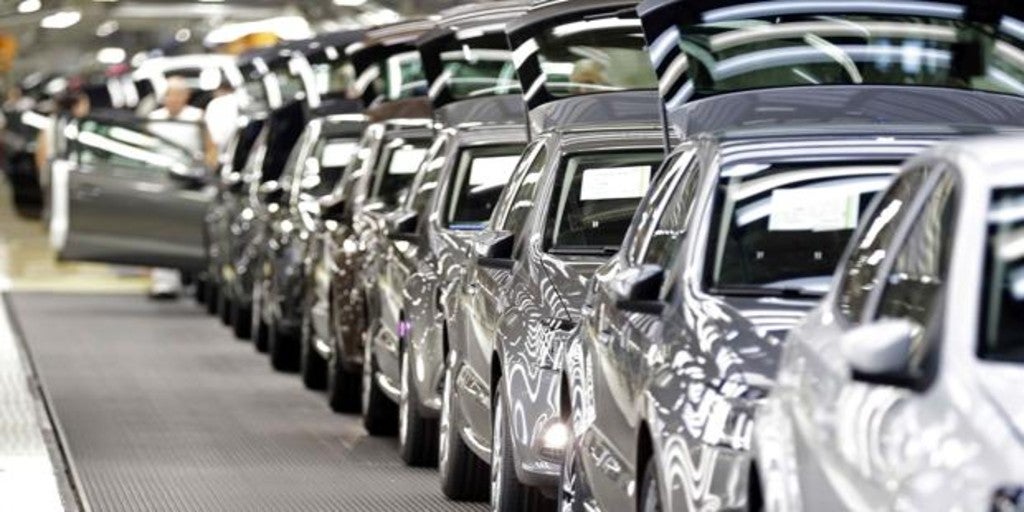 Madrid
Updated:
save

The bank in charge of supplying the 40,000 million euros of the new ICO line of credit ensures that demand is ostensibly weak. There are two possible explanations. One would be that they are no longer necessary, once the urgent liquidity needs caused by the pandemic have been solved. But that alternative is implausible. The INE assures that the fall in GDP in the second semester was 17.8%, which makes it impossible to consider any expectation of a return to normality. This being the case, the only possible explanation is that either there are no projects to finance because nobody sees the possibility of starting or expanding any business without there being demand for it, or companies do not want to continue borrowing at the risk of becoming a problem of solvency the impressive liquidity problem that the absence of this demand causes.
We are in business as usual. The liquidity from the financial system makes it possible to solve difficult specific situations for the income statements, but only the income from the market, through sales, can stabilize them in a sustainable way over time. In the return of the summer we will continue to talk about the lack of activity and lack of liquidity, once we have verified that the pandemic is still alive and that it causes in this third quarter problems similar to those that it caused at the end of the first and during almost all second.
But we are going to start talking frequently about solvency, bankruptcies, bankruptcies. With which we will see increases in arrears and regrowth of bankruptcies. A good part will fall on the State that guarantees the operations in a good percentage and we already know that this is now the least (?) Of our problems, since Brussels has promised not to "examine" the subject of the evolution of the deficit in this school year. Another part will fall on banks that are not exactly up for new shocks, sunk in the deep chasm of some stock prices that terrorize their shareholders if this biological species still exists. So it will be necessary to renegotiate deadlines and deficiencies to avoid confirming the losses. A bleak outlook. The activity engine does not start. Is it seized?