Notaries and registrars may retire at 72 years of age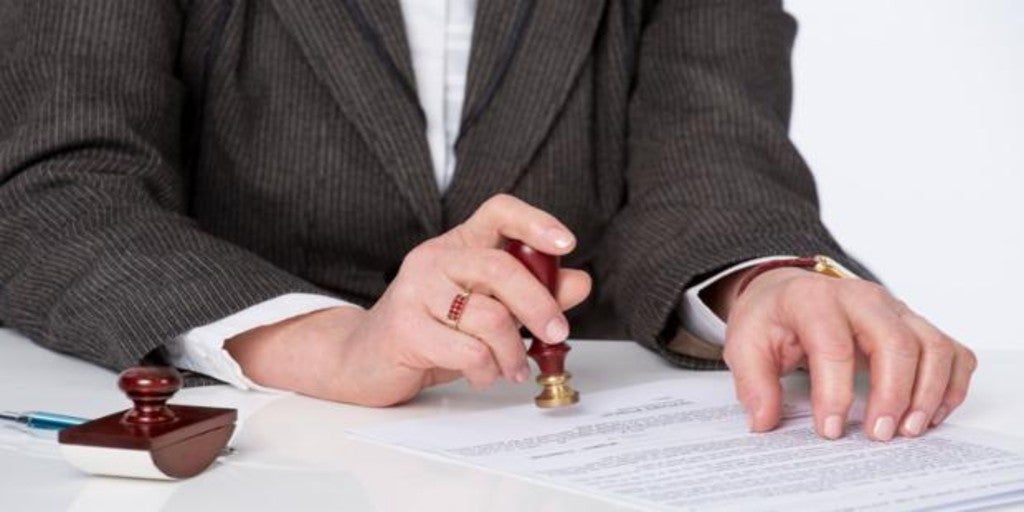 Madrid
Updated:
Keep

The Commission of Work, Inclusion and Social Security of the Congress of Deputies has filed this week the first part of the pension reform that, as published by ABC, will be voted in plenary session during the month of December.
The most important change has been the introduction into the text of the intergenerational equity mechanism, a substitute for the PP sustainability factor, which includes a 0.6 point rise in social contributions for ten years from 2023. A measure that the Executive needed to introduce via amendment after leaving it on the air in the agreement reached with United We Can in the summer.
But this has not been the only change that the reform has undergone.
The fine print of the rule also includes small modifications, such as the one produced in the mandatory retirement age of notaries and property registrars, which will be increased from 70 to 72 years.
This change comes after the approval of a PDECat amendment that went ahead last Tuesday without any vote against. In this way, registrars and notaries who so wish will be able to continue working until they are 72 years old.
The measure was expected by these officials, especially because it is a voluntary extension and is already in force in other similar workers, such as judges, magistrates and prosecutors, who can now retire at 72 years of age. From PDECat they defend that the change "is consistent with the rationalization of the pension system."