"Not everything is winning in life, look at me"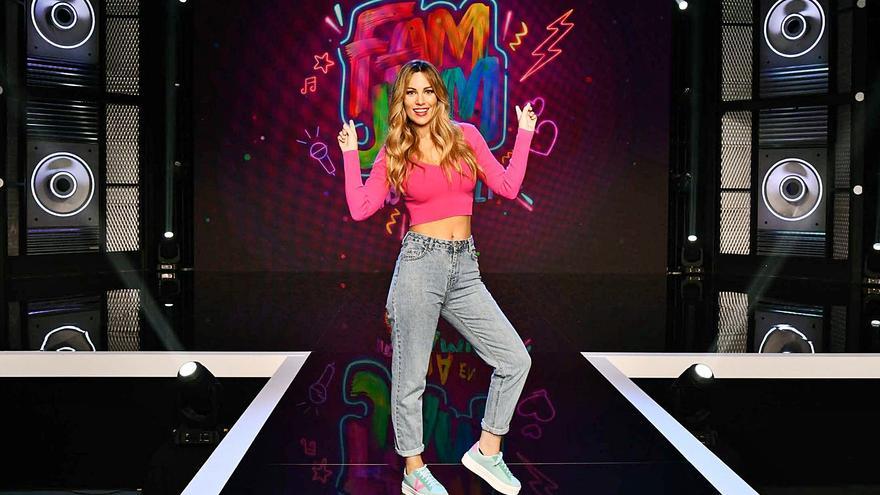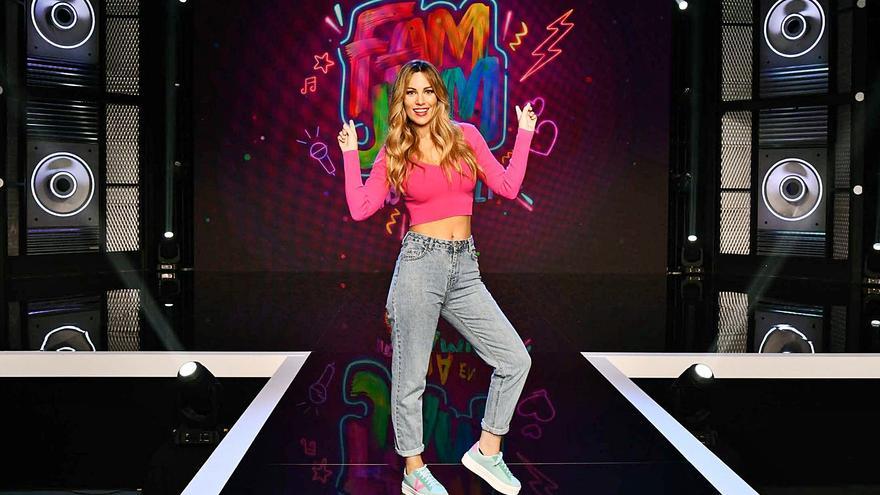 I'm a Disney fanatic, and I loved participating in a program that brought families and dance together. I am superfamily, I love to dance … So I had it all. It is a program that can bring many things to children, such as meeting a wide variety of families. I am happy to present it.
You already had a girl group, Junk. Would you have convinced your parents to participate in such a program?
I don't know if they would have cheered up … My brother sure did. I was moved to see the dedication of the parents, who although they did not know how to dance, they knew that their children were so excited to participate that they signed up. Seeing them rehearse in the corridors, with that family bond and spending that little time together, is a wonderful experience that will stay with them forever.
There is a lot of technical work in the choreographies, but what else are you looking for?
It is a dance program and, of course, you had to dance well … But we do not look so much for perfection or for them to be super correct, but for them to have magic, that talent, that family unit and, above all, that they enjoy it. We have families that have not been so competitive, but came to pass the experience and enjoy it, and that is also essential to instill in children: that not everything is to win in life.
You are a clear example that winning is not always so important. He was sixth in OT 4 …
So I say, look at me. The prize of coming first does not matter so much, but what you win with everything else. I believe that in the end it is about having an experience, that everything goes well, learning, and not only does it go well for the winner. Who was going to tell me that I was going to keep working so hard and doing all kinds of things! It is important that a child is not put under pressure that we have to win, and I think that all the families of Fam Jam have had it very present. The education given to children is essential.
In this contest, in addition, the pressure of judging that it does have in Idol kids.
Here the judges are the children, who decide which family passes and which family wins. They are the best judges, because a child always tells the truth.
Do you have to have a special sensitivity to judge the little ones?
With all the experience that I have, I have always tried to judge in a constructive way. Try to help and value in a loving way. I think most people appreciate being told where they can improve.
She spends the day surrounded by children.
That sing and dance Great.