Norway marks a 'Mask Singer': chooses Subwoolfer for Eurovision 2022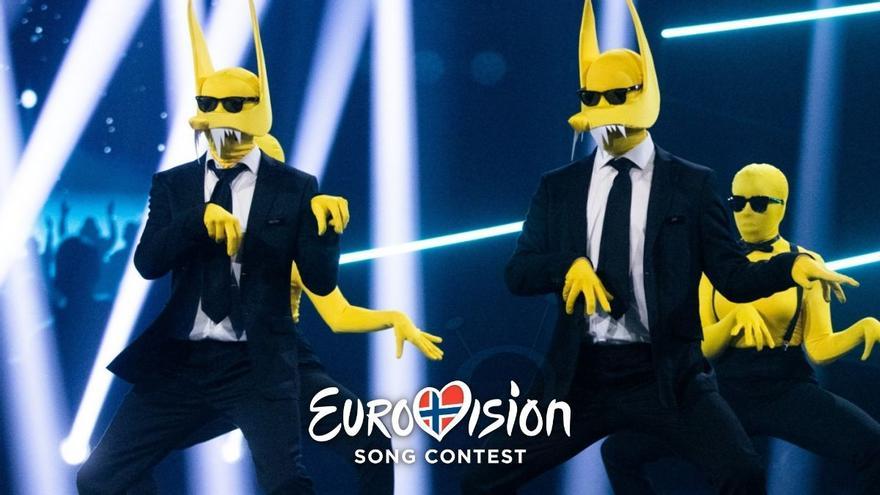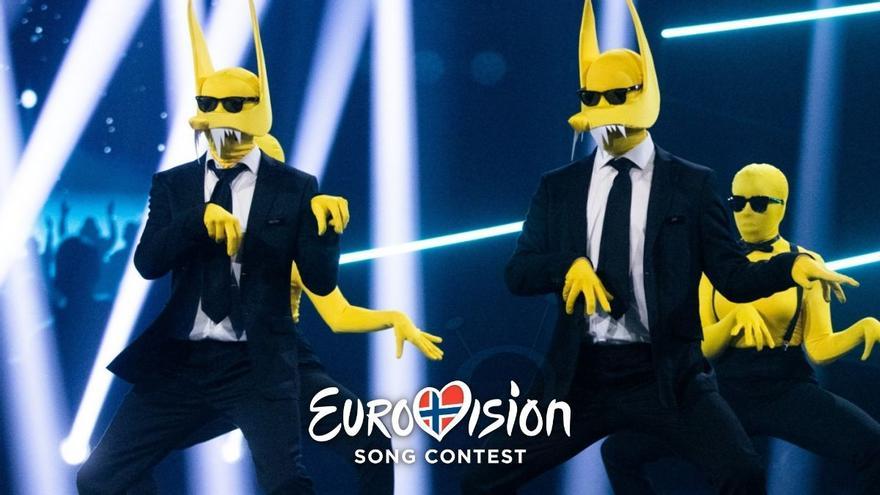 Norway already knows which artist will represent them in the next edition of the Eurovision Song Contest. Subwoolfer will carry the flag of the Nordic country on the stage of Turin 2022 after proclaiming themselves winners in the grand finale of the Melodi Grand Prix (MGP) with 'Give That Wolf A Banana' (Give that wolf a banana), song that defends completely masked as if they were contestants of 'Mask Singer'.
Fiction and mystery surround the representatives of Norway in Eurovision 2022. According to the festival's official website, brothers Keith and Jim explain that the duo formed 4.5 billion years ago on the Moon, their place of origin. On June 20, 1969, a prophet named Neil appeared to them, and was soon hailed as "the man with the strongest arms." The text states that he promised to come back telling them that he would help them become the biggest band on their planet as well, but only once they had written the best song in the Universe, sung in their mother tongue: English.
subwoofer will participate in a musical contest organized by the UER after passing the different rounds of voting that were established during the grand final of this pre-selection. In fact, the artists won the victory after receiving the majority support from the different regions of Norway in a great final duel that they played with the group Northkidwho defended the theme 'Someone'.
Thus, with Sobwoolfer's choice, Norway will try to get another good position in the Eurovision Song Contest, and even get a new victory after 13 years. At Rotterdam 2021, TIX achieved 18th position thanks to the 75 points (15 from the professional jury and 60 from the televote) that they received for their song 'Fallen Angel'.