North Korea will not participate in the Tokyo 2020 Olympics due to the pandemic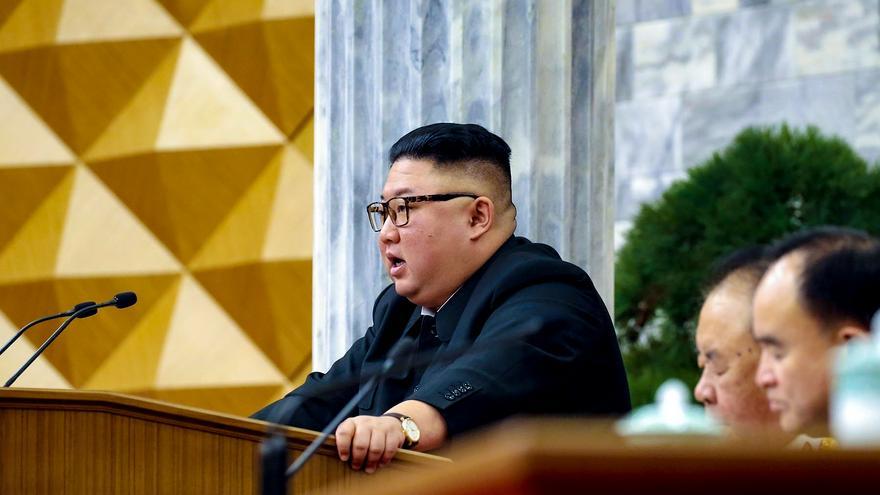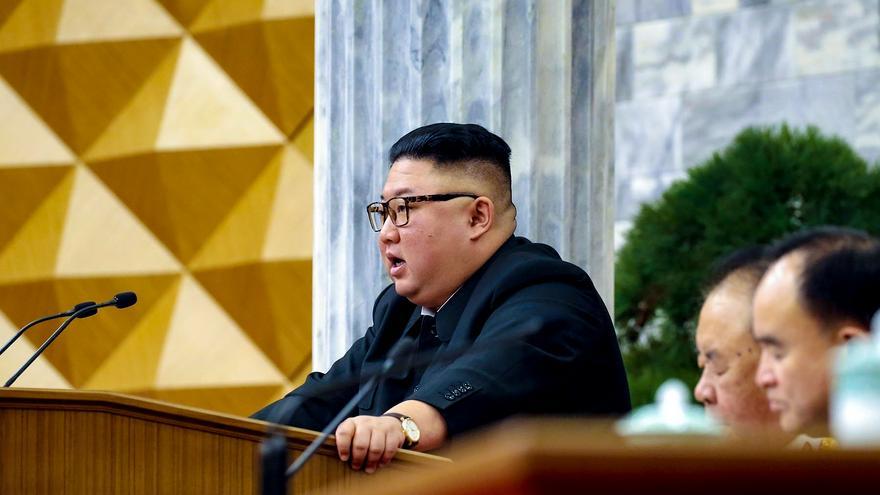 North Korea has announced that it will not participate in Tokyo 2020 Olympics that will start in the Japanese capital in July in order to "protect" their athletes from possible infections of COVID-19.
The decision has been known through a publication made late Monday by the North Korean Sports Department website that reports the results of the assembly of the Olympic Committee of the Asian country held on March 25 in which said resolution of do not send athletes to the Olympics.
"In the general assembly, the Olympic Committee of the Democratic People's Republic of Korea (official name of the country) decided not to participate in the thirty-second Olympic Games with a view to protect athletes from health crisis global caused by a malignant viral infection"explains the note.
The text explains the decision in the last paragraph of the piece and does not add more details about it.
As a result of this meeting of the North Korean Olympic Committee held on March 25 and publicized by the regime's propaganda media, many experts suspected that Pyongyang would cancel its participation in the Games based on its strict quarantine and isolation system.
The extreme level of seclusion activated to prevent the spread of the virus have led to the almost total suspension of trade with China (from whom North Korea buys 90% of its imports), raising concerns about the shortage of basic products, and it has led most diplomats to leave the country.
The South Korean government hoped that the Tokyo 2020 Olympics, which will start on July 23, were a stage to reactivate the dialogue with its neighbor, at a time marked by the diplomatic distancing in the peninsula and by the stagnation of the dialogue on denuclearization with USA.