Norma Duval tells of her disagreements with José Luis Moreno: "He despised me in every way"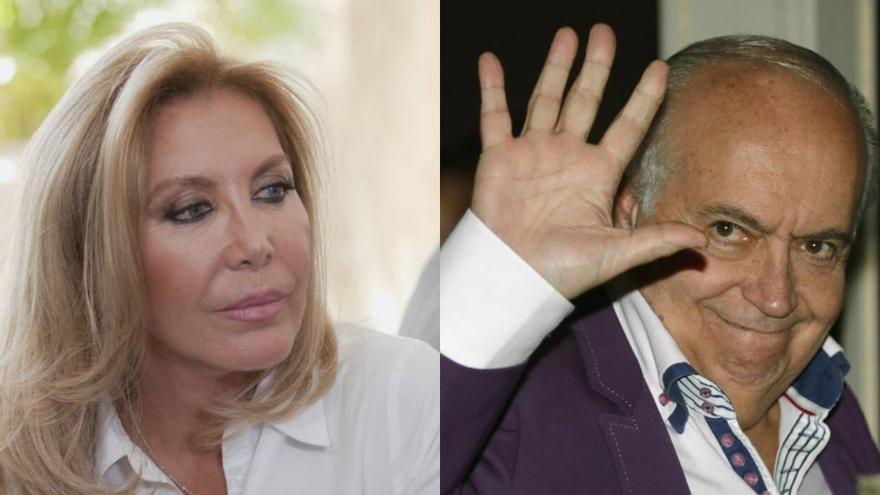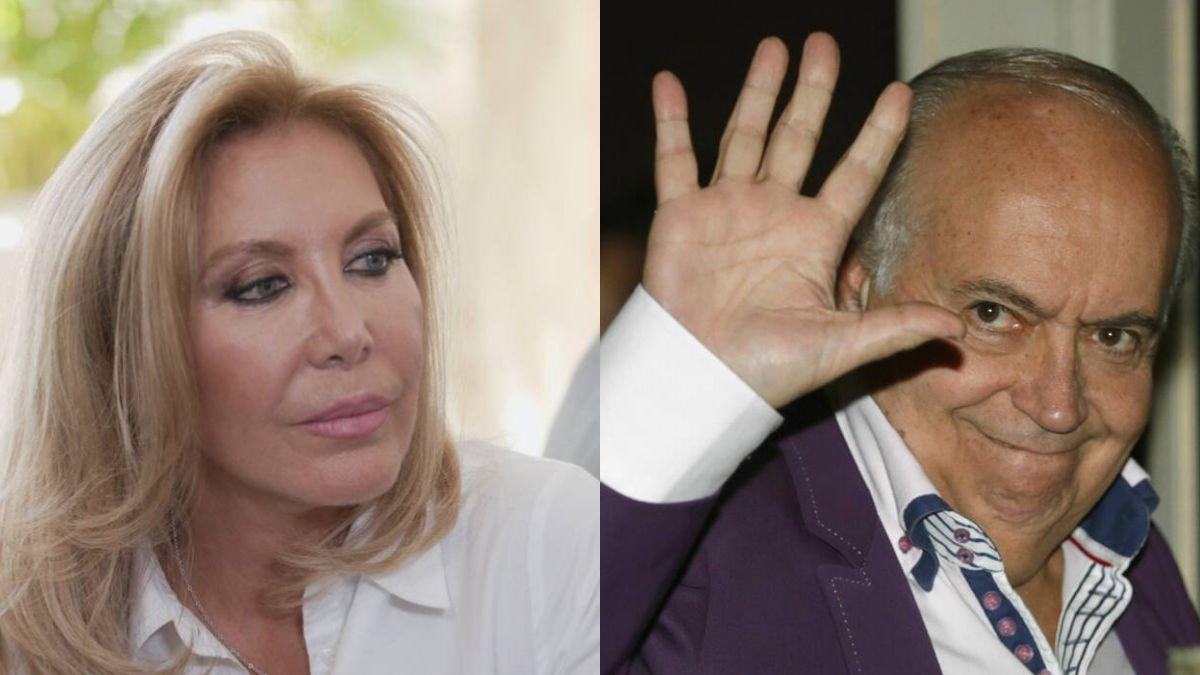 Norma Duval He has also wanted to narrate first-hand his bad experience with José Luis Moreno after the producer was arrested by an alleged criminal organization. The television company has already been released with a bail of three million euros, however that has not prevented voices against it from appearing.
The vedette took advantage of her intervention in 'La hora de La 1' to explain her disagreement: "When she presented Between friends in Galicia, He asked me for a budget for me to perform. I sent him a very tight and correct one, they were a lot of dancers, a trip and a stay in hotels and others, "he began explaining.
However, Moreno "did not answer me and He sent me a burofax, in which I started to drain ... The last thing he told me was vicetiple ". Vicetiple means that the artist intervenes in a set of numbers, or what is the same, that she is a secondary and not a main actress.
"He sent me a letter to hurt me, but I laughed a lot. He did not succeed at all. He despised me in every way, but nothing happens. (...) My lawyer at that time sent him a very funny letter back and he never answered again. The farewell to the lawyer's letter was' regards to the crow'"He had humor.
But Norma It has also been economically harmed by Moreno: "In 2000, 'The Woman of the Year' premiered at the Calderón, which cost a fortune. And the theater was closed to me, which was a disaster." The actress explained that Moreno had had the theater in operation years before "and had to make a series of reforms that the city council had notified him and he did not carry out. The city council closed the theater for me. I was oblivious to everything that happened. they sealed it two days before the premiere.I wasted a lot of money. And what I stopped winning", he pointed.