Nonagenarians also win – La Provincia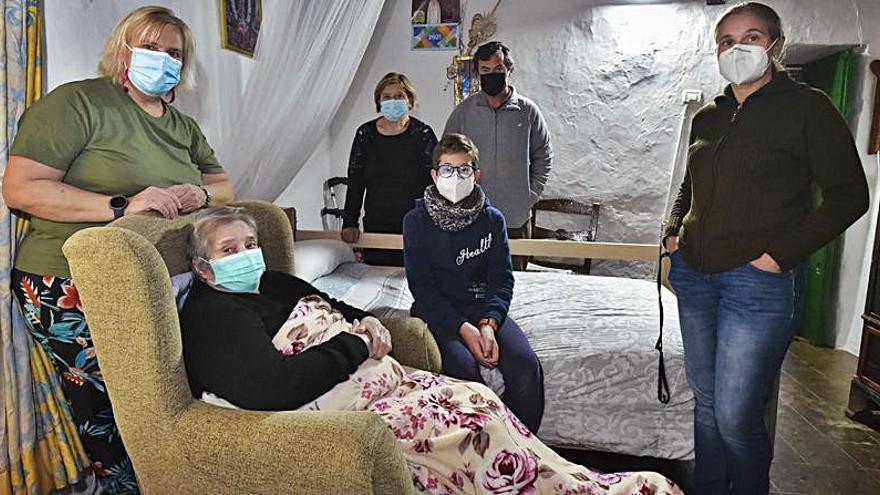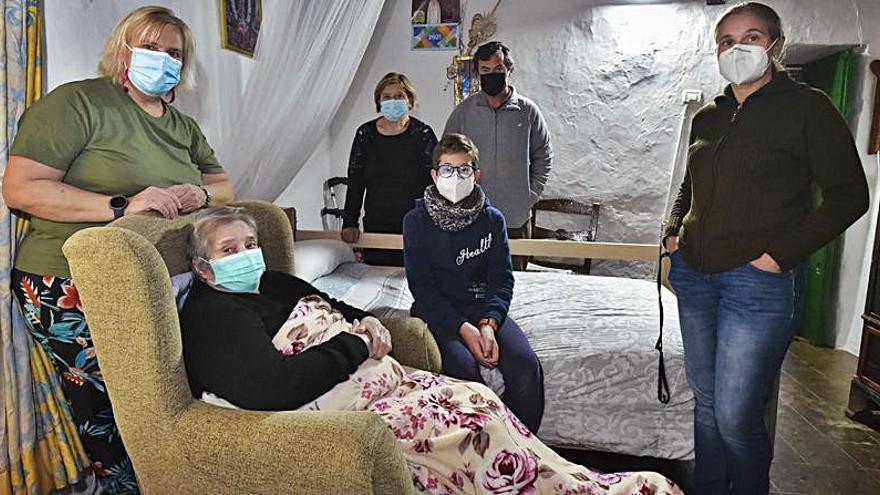 According to her daughter, Carmen Santana, who also noted a positive diagnosis in the pathology and was in home monitoring together with her mother, she did not feel afraid when she learned the results of the tests. "When they called us to give us the news, I felt calm and I was very clear that I was going to take care of my mother. She does not go out on the street, so I think I could be the one who caught the virus in a shopping center. ", She points out, and later added that, in her case, she remained asymptomatic until she was able to get rid of the condition.
During the days of isolation, two of her brothers were also in the house: Miro Santana, who lives with Isabel, and Juana Santana, who maintained close contact with the old woman days before. However, the results of their tests did not show the presence of the pathogen. "Every day, we did fun activities to cheer up our mother. She has always been a very active woman and has transmitted very positive values ​​to us, "says Carmen.
And it is that Isabel Vega has dedicated a large part of her life to taking care of her 11 children and helping her husband, Francisco Santana, who died in September 2018. "Actually my mother had 12 children, but one of them he passed away when he was still very young. Everyone knows her for her honesty and for her cheerful spirit, despite the difficulties she has had to go through in life, "says the daughter of this great fighter, who is also one of the people who has already been able to acquire immunity against the pathology in the Islands, after completing the vaccination schedule on March 11.