Nominees for the Bafta 2020: 'Joker', 'Once upon a time ... in Hollywood' and 'The Irish' depart as favorites | Culture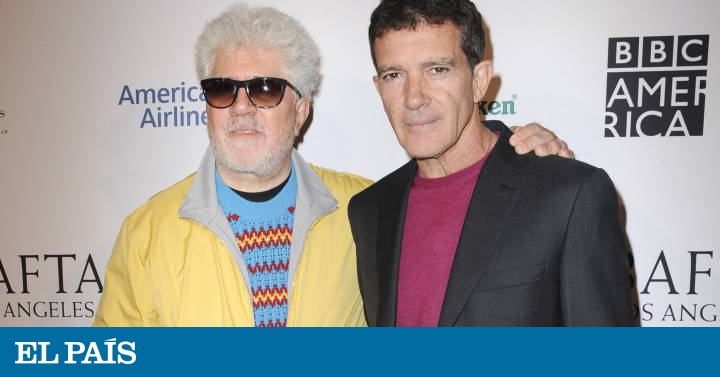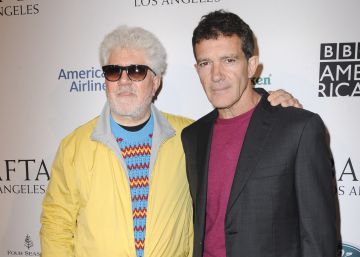 The films Joker (11 nominations), The Irish (10), Once upon a time ... in Hollywood (10), 1917 (9) and Jojo Rabbit (6) top the list of nominees for Bafta awards of British cinema, announced this Tuesday. The Spanish Pain and Glory, by Pedro Almodóvar, opt for the award for the best foreign language film, a category in which he will compete with the South Korean Parasites; the french Portrait of a woman on firethe American The Farewell; and the british For sama. The awards ceremony will take place at the Royal Albert Hall in London on February 2 and will be presented by Graham Norton.
Joaquin Phoenix starts as a favorite in the pools to lead actor for his role as villain in Joker. He is accompanied by Leonardo Dicaprio for his work in the Quentin Tarantino film Once upon a time ... in HollywoodAdam Driver for the Netflix movie Story of a marriageby Noah Baumbach, Taron Egerton for his portrayal of Elton John in the Rocketman biopic and Jonathan Pryce for his role in the Fernando Meirelles drama The two potatoes
The best actress nominees are Scarlett Johansson for Story of a marriage; Saoirse Ronan by Little Womenby Greta Gerwig; Charlize Theron by Bombshellby Jay Roach; Jessie Buckley by Wild rose, from Tom Harper and Renee Zellweger for Judy, by Rupert Goold, where he plays Judy Garland, role with which he triumphed in the latest edition of the Golden Globes, held last Sunday. Traditionally considered a thermometer to measure the temperature of the Oscars, the Golden Globes also rewarded Phoenix as the best actor for the Joker already 1917, war film shot in flat sequence of the British Sam Mendes that has not yet been released in cinemas, as the best film.
Johansson also competes as best supporting actress for Jojo Rabbit, along with Laura Dern for Marriage Story, Florence Pugh by Little Women and Margot Robbie, nominated twice by Bombshell and Once upon a time ... in Hollywood. Among the best animated films are Frozen 2, the Spanish Klaus Y Toy Story 4, while Diego Maradona Y Apollo 11 They compete in the category of best documentary.