Nomfusi Gotyana: «Music has always been the best medicine»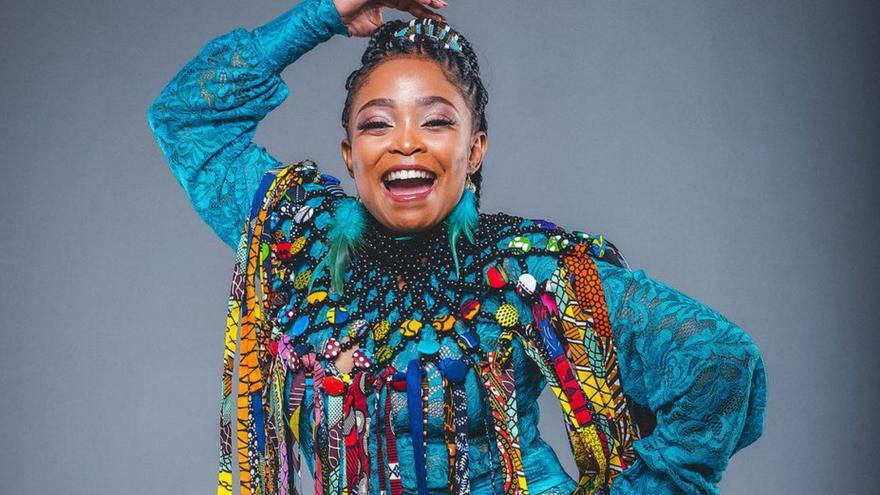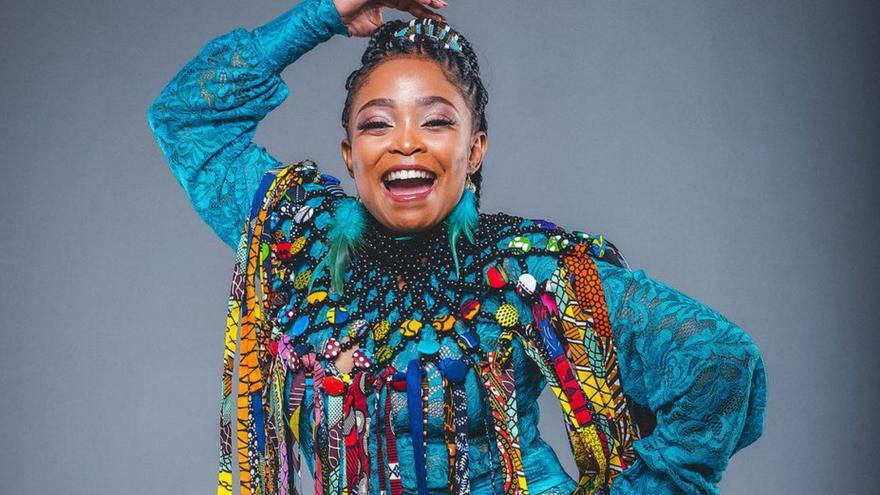 In KwaZhakele, in the Eastern Cape, her mother was forced to raise her as a domestic worker while her father languished for 21 years in a prison of the white supremacist apartheid regime that subdued the country's black population from 1948 until the coming to power of Nelson Mandela, in the early 90's. «I was born into music and decided to dedicate myself to it when I discovered its power and that I could also earn a living dedicating myself to it. It has always opened incredible doors for me. I give everything I have on stage, with enough energy, in a rich African fusion that feeds on traditional sounds and rhythms. I really want to meet the Canarian people and I hope they enjoy the South African fusion that I will bring them, "says the singer who played Mandela's wife, Miriam Makeba, in the 2013 feature film directed by Justin Chadwick, A Long Road Toward Liberty.
To those ramshackle squatter camps widely associated with poverty and crime, reflecting the times of race wars and the laws of South African apartheid, he lived with his mother, from whom he derived in part the gift of music, as As a young man, he accompanied her to the weekly sangoma rituals with which she soon forged her artistic identity. In 1998, at the age of twelve, she was orphaned after losing her mother affected by AIDS.
That is why Nomfusi Gotyana assures that her mother «has definitely marked my music. I don't know much about his personality, since he died when I was very young. But all I know is that she was a survivor and she fought to give us a good base in a not very good and healthy environment in the neighborhood where I grew up.
She recognizes in her style the influence of Miriam Makeba regarding the use of Xhosa, one of the official languages ​​of South Africa with which she grew up. Hugh Masekela wrote the song Soweto Blues, performed by the singer Miriam Makeba, an anthem that recalls the massacre in the township of Soweto, in Johannesburg, the city where Nomfusi lives. «I love singing in this language and celebrating its unique sounds. There is no one who sounds like me or does what I do, "adds Gotyana, who has just released her fourth album, The red stoep.