Nokia to cut up to 10,000 jobs in two years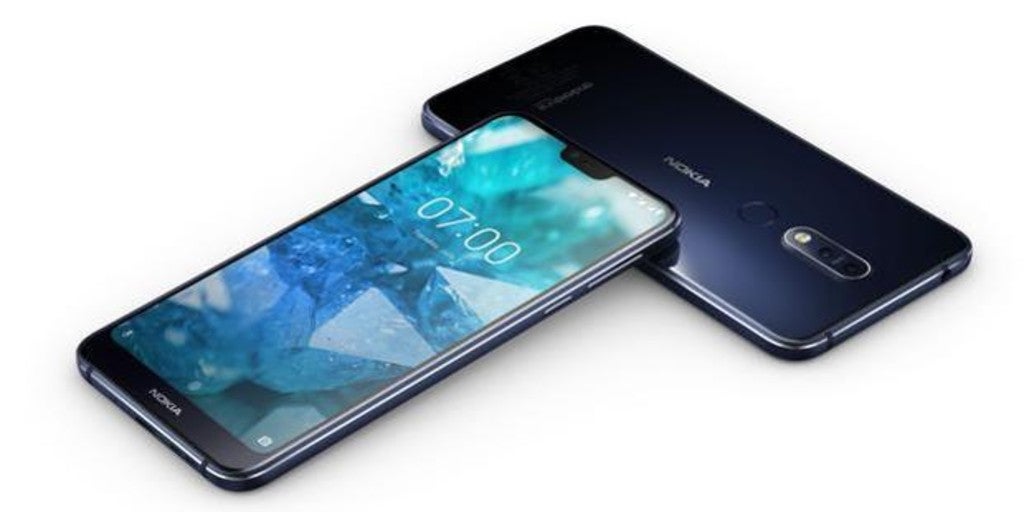 MADRID
Updated:
Keep

Finnish telecommunications and networking equipment maker Nokia plans to reduce its workforce within 18 to 24 months to 80,000 to 85,000 from 90,000 today. The goal of cutting 10,000 jobs is to reduce its cost base by approximately 600 million euros by the end of 2023, as announced by the multinational.
The Finnish company explained that the final figure for the adjustment will depend on the evolution of the market over the next two years.
In this way, Nokia intends to reduce its cost base by around 600 million euros by the end of 2023 and is confident that this adjustment will offset the expected increase in investment in R&D, as well as in salary costs.
The The company will assume an extraordinary negative impact of between 600 and 700 million due to the restructuring measures, of which around 50% will be accounted for in 2021 and 15% in 2022, while 35% are expected to affect the year 2023.
"Decisions that can have a potential impact on our employees are never made lightly. Ensuring we have the correct configuration and capabilities is a necessary step to deliver long-term, sustainable performance, "said Pekka Lundmark, Nokia President and CEO.
By business area, Nokia indicated that the mobile networks division will continue to invest in 5G R&D and accelerate efforts to digitize processes and tools throughout the value chain, while reviewing its portfolio and reducing investment levels in those parts. mature or declining portfolio, reducing overlapping activities and driving higher cost efficiencies.
On its side, the cloud and network services business intends to align portfolios and optimize service models, redirecting R&D resources towards emerging growth opportunities and optimizing operations and support functions.