Noisy demonstration for the 25N, from San Telmo park to Santa Ana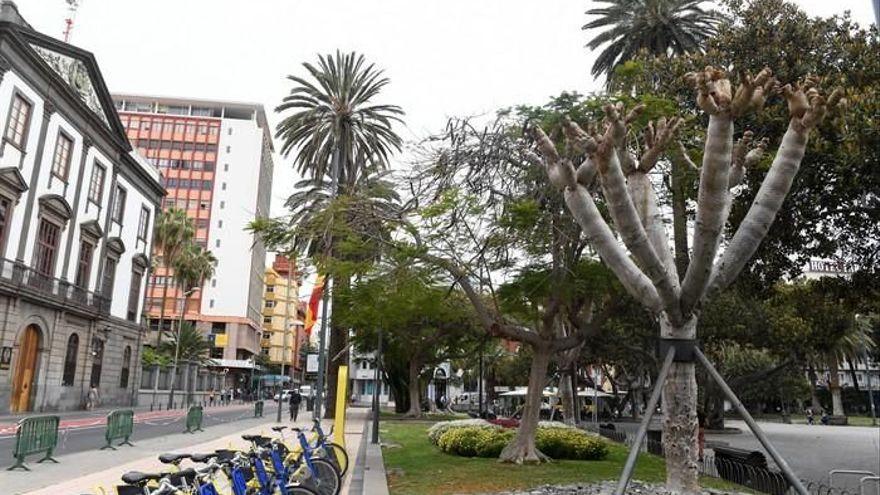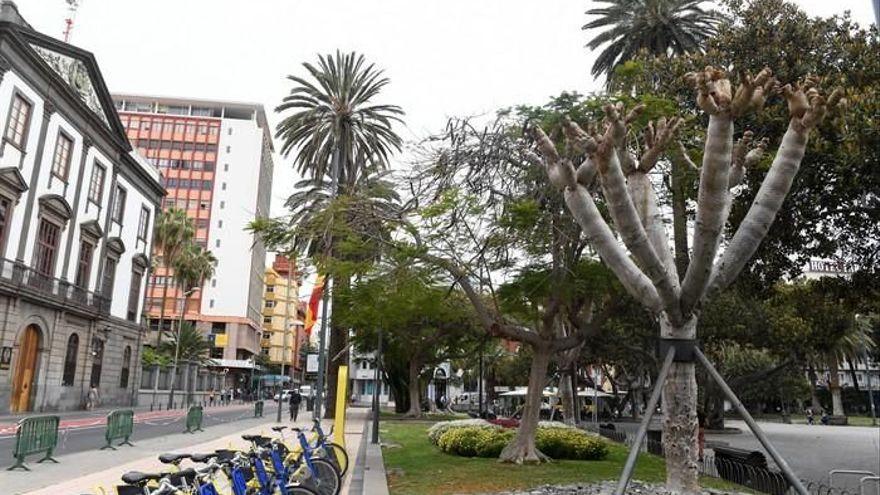 «We put on the table that there are 24 complaints a day in the Canary Islands for sexist violence. We uncover the cases of violence that are unfolding on La Palma because crisis situations show what happens in homes. We cannot leave these women alone. We also do it for Anna, Olivia, Beatriz, the 37 women murdered this year and their orphaned children ", said yesterday Nayra Marrero, of the Feminist Network of Gran Canaria, in the call to citizens to attend today's demonstration Against the sexist violence feminisms act, and you? to celebrate 25N, International Day for the Elimination of Violence against Women.
The Feminist Network of Gran Canaria presented the details of the noisy convocation that will begin at 19.00 hours and go to from San Telmo Park to Plaza de Santa Ana, crossing Triana, to finally read the statement. Citizens are requested to carry whistles, cauldrons and other objects that emit noise.
Draw attention
According to Marrero, the demonstration seeks to "draw the attention of citizens to get involved in the elimination of sexist violence. It is not an issue only for feminists, but we do not abandon the campaigns. Last year we held rallies and this year we encouraged people to participate in the demonstration, to stand on the side of women victims of violence and demand justice for them, measures, means and end the entire system that leads to this scourge. .
That is why its network asks people to "come to San Telmo and not leave until tomorrow the help to eradicate the violence that can be facilitated today." They also want the focus to be put on harassment cases, such as those that have just happened in the Las Palmas de Gran Canaria City Council or the ULPGC. "We have to demand the effective policies that we need. "In the demonstration we do not want comfortable minutes of silence for power."