Noise and fury in Teruel | TV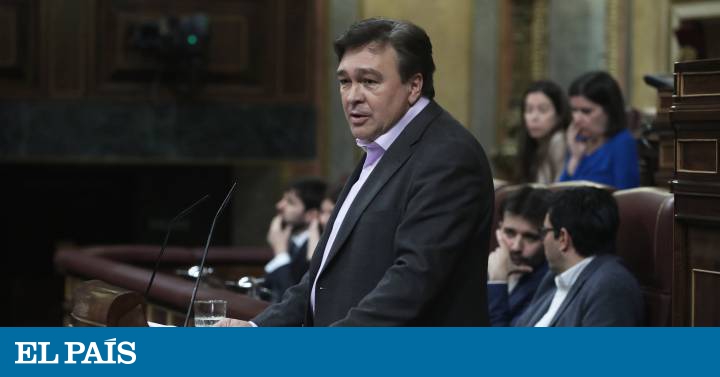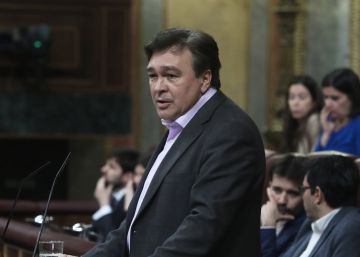 Since Malraux rolled Sierra de Teruel And wrote L'Espoir, the province had not received so many attentions. In times of peace there had not been so many reporters in the Plaza del Torico or so many live connections. The most commented, that of Everything is a lie which was interrupted by a Vox militant wanting to shoot the members of Teruel Existe.
That young thug did not seem, by far, the most clear mind of Abascal's party, but he has had the honor of embodying his values ​​and attitudes, summarizing Teruel's secular tragedy in two threats.
When they ask me if I have any idea why the question of empty Spain (the expression that gave title to a book of mine) has so much entered into political speeches, I used to answer that it was because it was one of the few issues capable of raising agreements. If one party cried out against the abandonment of rural Spain, it was very unlikely that another party would cry out in favor of its abandonment. It was a nice question that appealed to the emotions of millions of children and grandchildren in the Spanish countryside.
All that innocence was lost when Teruel Existe entered Congress. During the campaign, his candidacy was treated with great condescension. How cute, analysts seemed to say, a lord of Teruel, how nice. Until the vote of Mr. de Teruel decided the investiture. Then, I become a traitor and antispañol.
The right, that has made flag of the rural abandonment and has taken in its programs the rhetoric that inspired Teruel Existe, forgot the tractors and the Iberian landscapes. Now, reporters look for noise in the Plaza del Torico, and Vox's intellectuality provides it for pleasure. But, out of the picture, the province and all the empty Spain remain mired in the silence of always.