Noelia Vera: "Transsexuals will no longer be considered sick"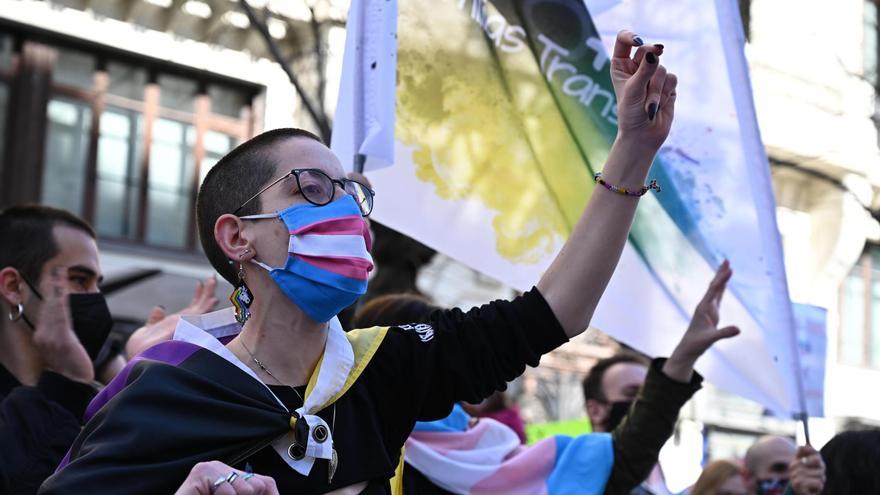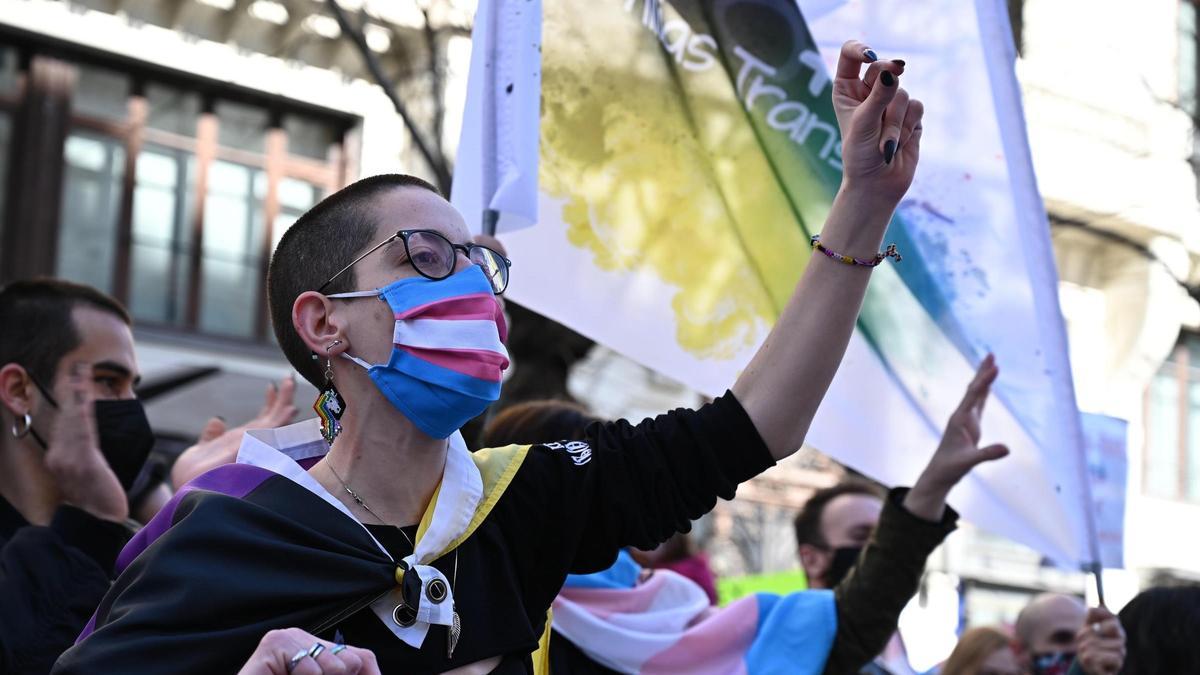 The Secretary of State for Equality and Against Gender Violence, Noelia Vera, has celebrated the approval this Tuesday by the Council of Ministers of the trans law, that protects the rights of these people, that will "finally" stop being considered ill.
In an interview on RNE, Vera has recognized that "it has cost a lot" to move forward this law "which has been one of the main points of debate within the Government" and it has downplayed the fact that it has finally merged with the LGTBI law, since what is important is the "shielding" of rights.
The preliminary draft of the Law for the real and effective equality of transgender people and for the guarantee of the rights of LGTBI people It will be approved this Tuesday at the meeting of the Council of Ministers, after months of negotiations between the government partners.
On criticism from a sector of the movement feminist that warns that this law "erases" women, Vera has assured that what "erases women is the sexism"and has argued that the norm has mechanisms to prevent someone from making "a tortious use" of it. "It would be a fraud of law," he stressed.
"This law draws rights for everyone. Trans women are women and that is the starting point to start discussing ", Vera has highlighted, who has warned that trans women are one of the most vulnerable groups in society and are subjected to double victimization, for being women and for being trans.
The Secretary of State for Equality and Against Gender Violence has defended that "by shielding the rights of all we build a better, more dignified, decent society that does not leave anyone behind or make distinctions between first and second class citizens."
In addition to responding to the demands of a collective that has been claiming for decades a series of fundamental rights "that until now were inside a drawer."