Nobody knows how to use the failed program to control European funds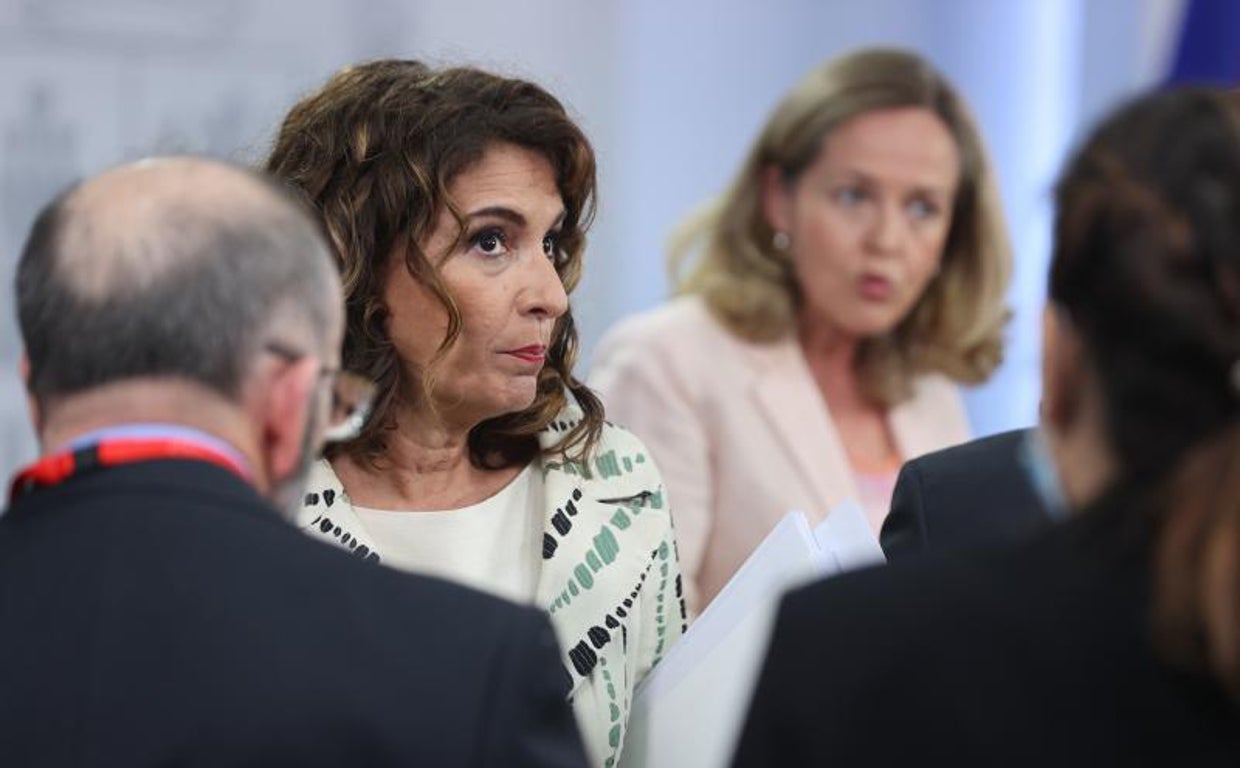 María Jesús Montero, Minister of Finance, and in the background, the Economic Vice President Nadia Calviño Jaime García The Executive does not give sufficient training to the autonomies to use the Coffee application The tool in which the regions must upload their execution figures does not work They don't even know when it will
Updated at 01:23 a.m.
This feature is for subscribers only
subscribe

European funds are a major challenge for the Spanish economy and for the Government. An opportunity to, in theory, recover and transform the country after the ravages caused by the pandemic...
but its launch is not taking place as expected. execution problems they are well known, and to all this is added a computer application that does not start and that, practically, nobody knows how to use, which, in turn, is delaying the transfer of information to Brussels.
As ABC has already reported, Coffee is the tool that the Executive planned to make available to the communities...
Article for subscribers only
Unlimited access to the best journalism
Report a bug