Nobel Prize in Physics to scholars of black holes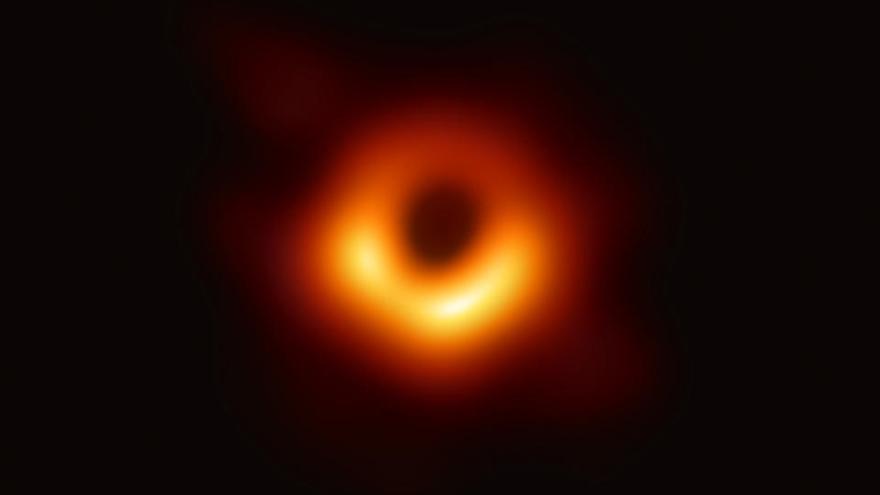 Researchers Roger Penrose, Reinhard Genzel and Andrea Ghez they achieved the Nobel of Physics 2020 for its Discoveries about black holes and their relationship with the Theory of Relativity, and for finding one of them in the center of the Milky Way, announced the Royal Swedish Academy of Sciences in Stockholm.
The announcement of the Physics award follows that of Medicine, this Monday, which went to the American virologists Harvey J. Alter and Charles M. Rice and the British Michael Houghton for the discovery of the hepatitis C virus.