Nobel Prize in Medicine Jules Hoffmann sees "no problem" in combining different doses of vaccines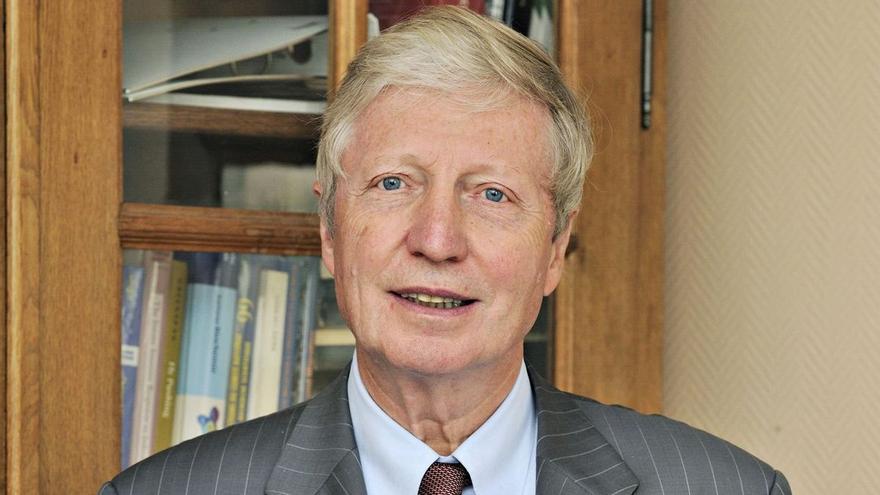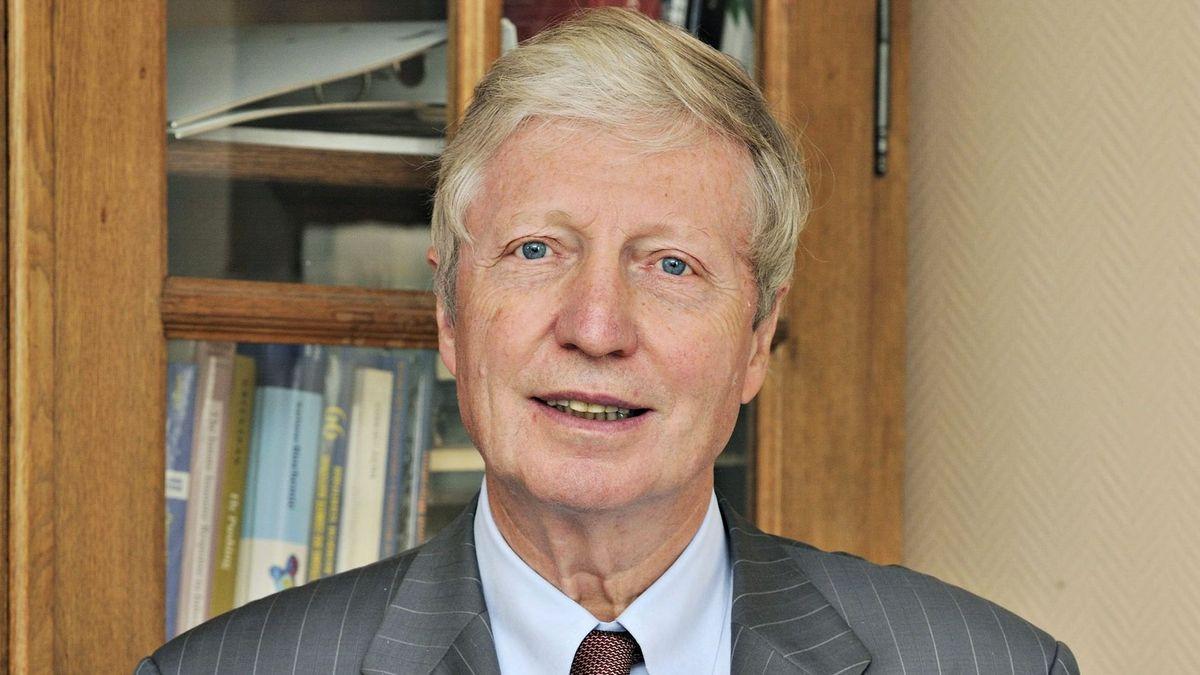 The 2011 Nobel Prize in Medicine Jules Hoffmann has considered that "theoretically" it would not have to represent "no problem" receive a second dose of the coronavirus vaccine from a pharmacist different at first.
This is how the biologist in the press conference of the Jaume I awards, where he participates this year as a jury. Hoffmann was honored in 2011 for his contributions to immunology and vaccines alongside Bruce Beutler and Ralph M. Steinman.
Hoffmann has stated that was unaware that this controversy existed, since in France the tendency is for the second vaccine to be of the same type as the first. However, he does not see why "changing vaccine types would be harmful."
The biologist has also remarked that we are not "at the end of the effort with the covid-19". "We are enjoying the benefits of the work done on messenger antibodies, but many other aspects of the virus have not yet been attacked," he explained.
In this sense, he has hoped that in two or three years it will be possible to develop molecules that can block the proliferation of the virus, as has happened with HIV. It has also warned of the lack of knowledge regarding the pathology of the infection.
Yes, he has been optimistic about learning with the pandemic: "For the next one, which will come, all the efforts that have been made will help us to be better prepared ", has stated, and has highlighted the progress that has occurred in the last 15 months.