No trace of the dogs trapped by the La Palma volcano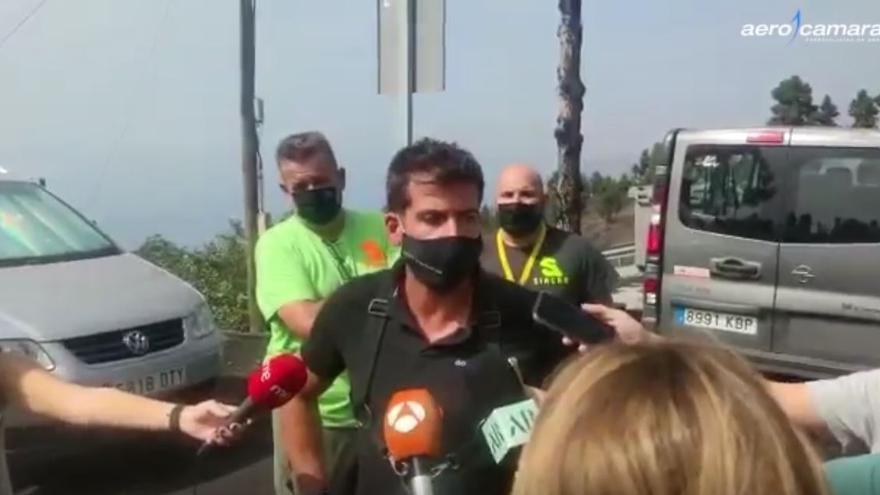 The drones of the Aerocámaras company equipped with thermal cameras, magnifying cameras and a speaker simulating sounds to attract the attention of dogs caught up by La Palma volcano eruption, have carried out reconnaissance flights today in the area where the animals were after the operator has obtained the permits to fly over the area, informs Jaime Pereira, CEO of Aerocámaras.
Nevertheless, So far they have not found any trace of the hounds, since "they are sheltered under the bushes." What they have seen are two rabbits, after inspecting the entire area. "The dogs may be hiding somewhere because it is very hot," explained Pereira, who added that on Wednesday afternoon they will return to the place with their drones to try to locate and rescue them. The company has requested authorization "to fly every day."