No, the Chanel song does not have 44% of its lyrics in English and does not violate the rules of the Benidorm Fest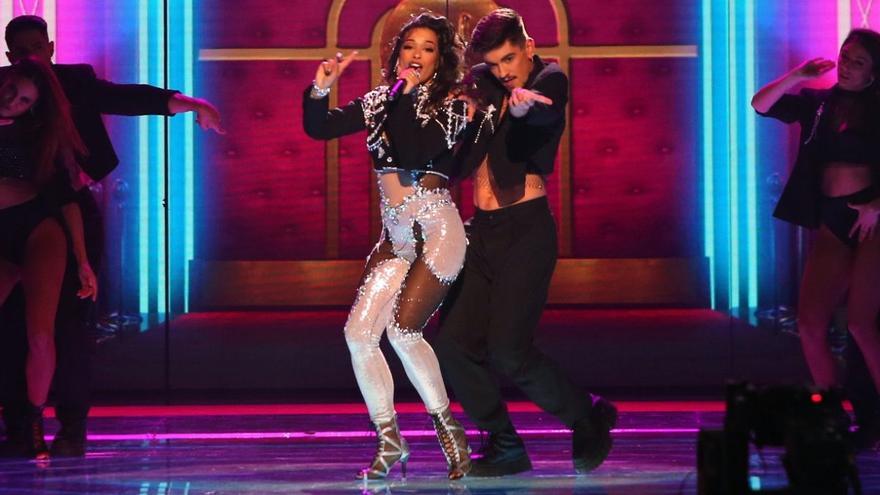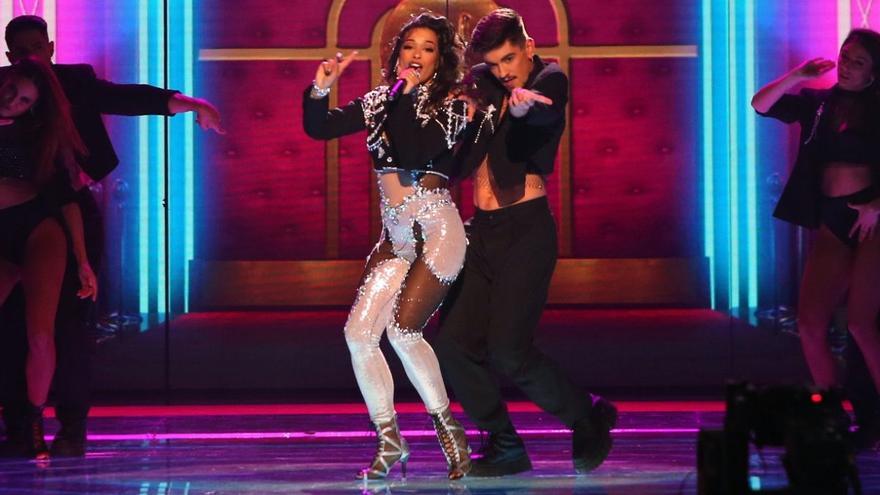 The Chanel's win at the benidorm fest 2022 continues to generate comments in the social networks. Some radical fans of other candidates are trying to discredit the winner, even throwing insults and spreading hoaxes.
One of them referred to the supposed illegality of the song with which the Cuban triumphed in this first edition of the 'Benidorm Fest', which claimed that it did not comply with the rules of the contest for having more than 44% of its lyrics in English.
However, this information is false.. According to sources of RTVE consulted by YOTELE, "the lyrics of de SloMo only contain 35% of English words, so there would have been no breach".
"Whoever has circulated the incorrect data, also counts words accepted by the RAE and sounds that do not correspond to any specific language", they point out. In addition to numerous tweeters, different media such as Telecinco have taken the opportunity to jump on the bandwagon and have also echoed this incorrect data and have served as a speaker for the current that intends to knock down the candidacy led by Chanel, which has won the Benidorm Fest on its own merits.