No phone, internet and TV for more than a week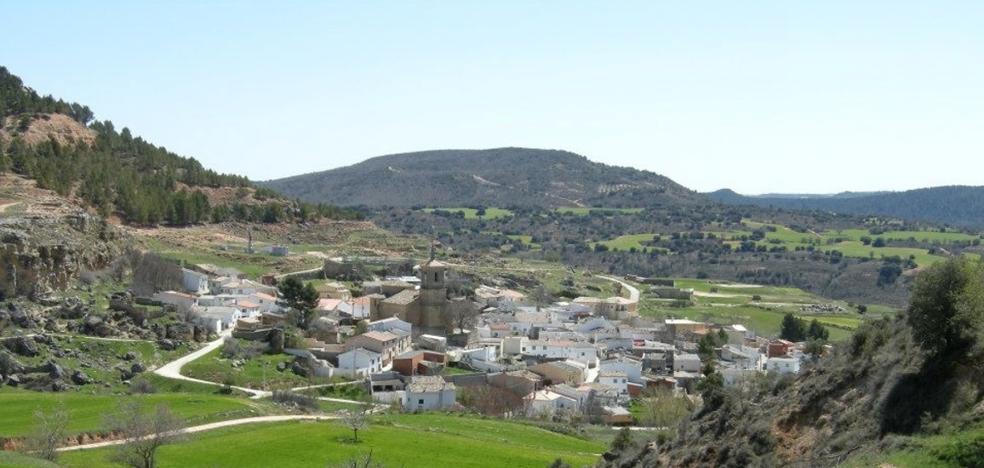 A small town in Cuenca demands that the Empty Spain be renamed the Abandoned Spain
The residents of the Cuenca hamlet of Castillejo del Romeral -barely 50- joke with the idea that within nine months the birth rate will increase in the town. And it is that they have been without a landline phone for more than a week, without internet - they still depend on the landline phone for network connections -, without receiving a television signal and with hardly any mobile phone signal.
A breakdown and lack of investment by operators to improve communications infrastructure are behind this problem that affects this district belonging to Huete (Cuenca). "It is a question of abandonment. We can't even communicate anymore. This is no longer the Empty Spain but the Abandoned Spain and the Forgotten Spain", laments its mayor, Arturo Zarzuela, who acknowledges that every time they want to use the mobile phone they are forced to move away from the municipal term "in search of certain points where there is a signal, although it is not clear».
The municipal mayor has communicated the problem to Movistar and Vodafone in search of a solution "but we have not gotten a concrete answer because they only tell us that they have registered the incident and that they are working to solve the problem." A lack of services that collides with the desperate desire of this town to increase its population. In fact, last summer he even offered his municipal shelter to the Government Subdelegation in Cuenca to welcome four families of Afghan refugees who had become new neighbors.
Communications and buses

Castillejo del Romeral, which has been inhabited since the time of the Celtiberians, now runs the risk of running out of population due to poor communications. A similar problem, although related to road transport, has another Castilian-La Mancha town in Empty Spain: Belvís de la Jara (Toledo). Here the neighbors are collecting signatures so that the company of the regular bus line that covers the region can reintroduce this service in the afternoons that it eliminated at the beginning of the pandemic. "The boys who study high school abroad and have a split day can only return by paying for a taxi or calling their parents to pick them up, with the damage that this causes," says its mayor, José Carlos Martínez, who also regrets the disorder for the elderly of this town of 1,500 inhabitants who want to move to another nearby municipality or to Talavera de la Reina, which is the head of the region.