No one wants to miss Madness XIV this Saturday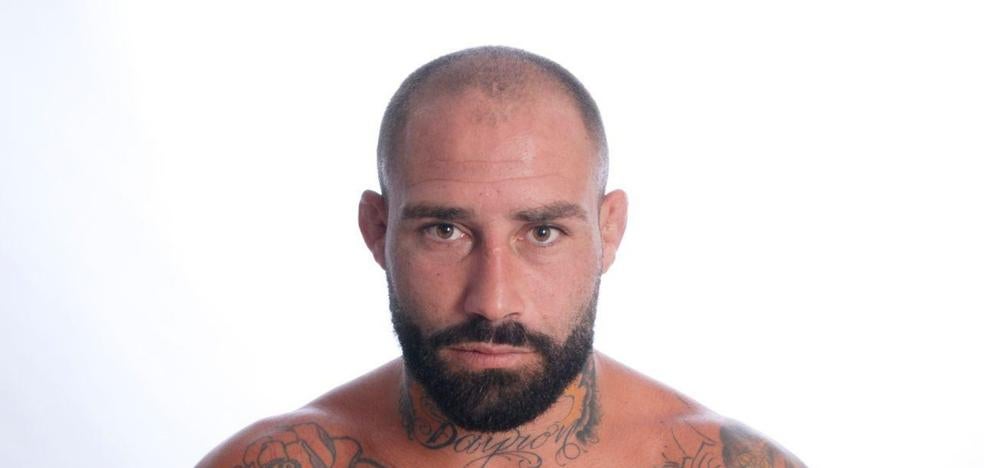 contact sports
The Juan Beltrán Sierra will dress up to host one of the most anticipated evenings of the year. It will be from 6:30 p.m.
The best mixed martial arts return to Gran Canaria to delight all fans of contact sports. With a promising poster that ensures pure spectacle,
the evening Madness XIV will be presented this time with 15 fights of level.
So that,
this Saturday a new appointment will take place in Las Palmas de Gran Canaria. Will be
in the Juan Beltrán Sierra Pavilionin Stone Cross. The capital's venue, which will be the scene of the Madness XIV evening, will dress up to receive.
It should be noted that the event program includes a total of
15 fightsof which
11 of them are amateurs and the other four are professionals.with the participation of prominent international fighters.
Likewise, this event has generated significant expectation, a fact that is endorsed by the excellent pace of ticket sales, with more than 80% of the capacity of the capital facility already occupied.
The Evening Madness XIV
will start at 6:30 p.m., being the opening of the doors one hour before (17.30). Finally, after two years of the coronavirus pandemic, this edition will take place without health restrictions and will be close to a full house.
There will be three professional fights, one in the female category (Yamila Sánchez against Abenohara Navarro) and three in the male category (Aratz Garmendia against Jonay Sánchez,
Jocimar Ferreira against Rowan Martín, and Gabriel Lanza against Rogelio González).
On the other hand, and in reference to the amateur fights, the poster is as follows: Chilo Honallah-Jesús Gómez, Tinguaro Suárez-Gabriel Quesada, Rubén Segador-Ian Francisco, Asraf-Acorán Dávila, Álex Falcón-Yuze del Pino, Luis Analdo -Dorian Jiménez, Tomás Déniz-Brian Carballo, Yeremay Trujillo-Saías Santana, Fer Martín-Johan Hulsund, Juan Ramón Rey-Juan Javier Falcón and Winllow Gres-Antonio Santana.
From the organization they want to thank everyone who has made this exciting evening possible: Sepcan, Sapcan, Abianyera, Ohana, Bar Perico, Monkey Shishas, ​​Gym Puerto, Paparazzi, Tumakan, Grupo Power Canarias, José Ojeda, La Salema, Ca Manolo 7 Palmas, Maresa, Figueroa Barbers and La Pata Caliente Jinámar.