No deaths in a day with 141 new cases of covid in the Canary Islands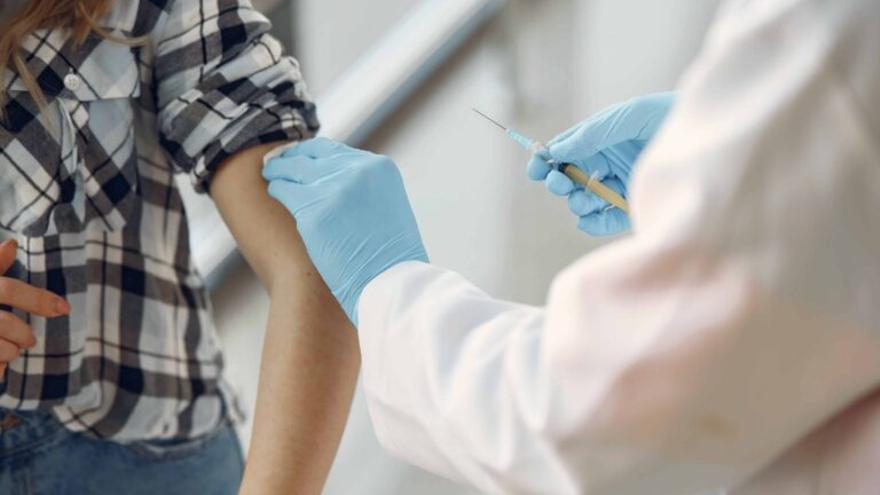 Those 141 infections are almost double than the 76 from last Tuesday, and also represent an increase compared to the 130 on Wednesday.
Of the total accumulated cases in the islands, 1,619 are active, there are 32 admitted to the ICU, 197 remain hospitalized and 1,390 are at home. So far 54,329 people have overcome the disease in the Archipelago, after 174 canaries were discharged in the last hours.
The Canary Islands Accumulated Incidence at 7 days stands at 32.91 cases per 100,000 inhabitants and the incidence at 14 days is 70.13 cases per 100,000 inhabitants. So far 1,144,877 PCR tests have been carried out on the islands, of which 59,700 were positive, representing 5.22 percent.
Data by islands
By islands, Tenerife adds 83 new infections and accumulates 24,958 accumulated cases, of which 1,039 are epidemiologically active, 425 died and 23,494 were discharged; while Gran canaria It has 22,686 accumulated cases, with 34 new cases, of which 379 are active, 269 died and 22,038 overcame the disease.
LanzaroteFor its part, it accumulates 5,534 cases, of which 139 are epidemiologically active, 49 died and 5,346 received medical discharge; while Fuerteventura adds 11 infections and accumulates 2,366 cases, of which 56 are active, 13 died and 2,297 overcame the disease.
La Palma it maintains its accumulated in 566 cases, with five active, seven deceased and 554 people who have recovered from the virus; El Hierro accumulates 371, not having any active cases, four deaths and 367 people were discharged.
By last, La Gomera It remains at 234 infections, of which one case is active, while its balance records one death and 232 people who have overcome the disease.