"No cheating or cardboard"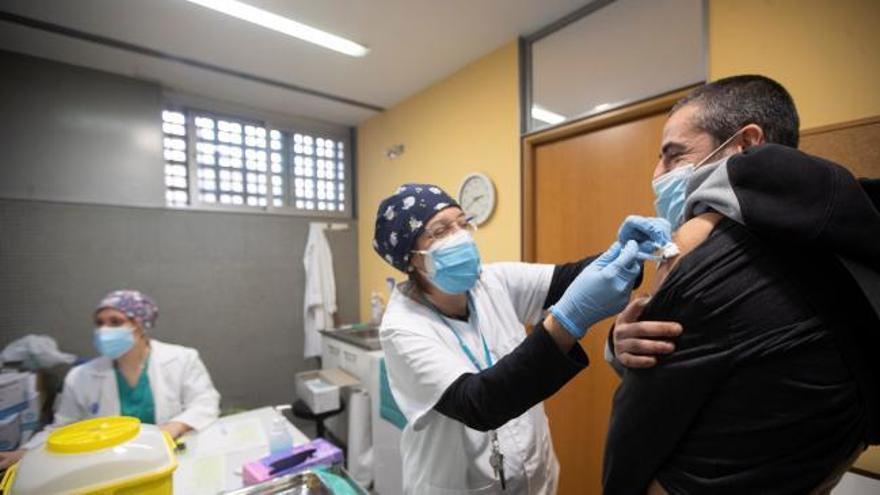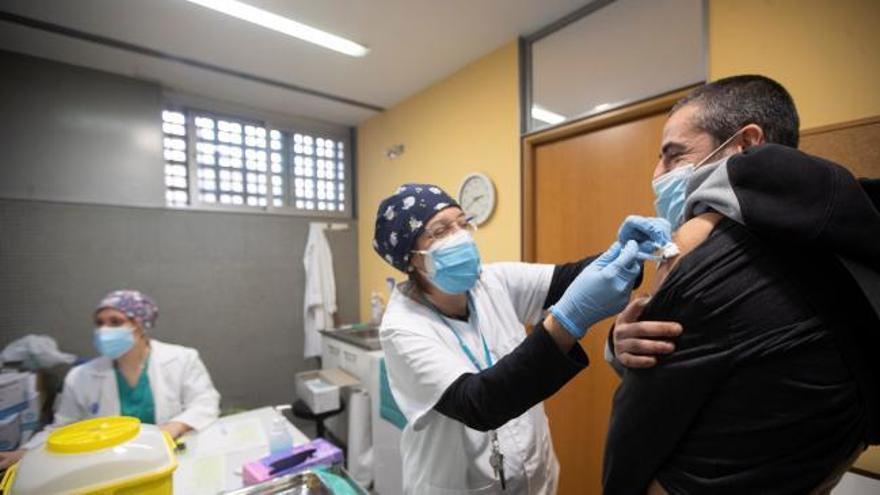 The Minister of Health of the Government of the Canary Islands, Blas Trujillo, has once again defended this Friday the vaccination protocol applied by the Canary Islands Health Service (SCS) and asked the parliamentary groups not to raise "suspicions" about the process.
"There is neither trap nor cardboard, but if they see any irregularities, we will study them without our pulse shaking", has indicated in parliamentary committee, in which it has insisted on giving "tranquility" to the citizens and not creating "a melee" that generates confusion.
Trujillo has indicated that "the only cases" of people who have not been vaccinated following the criteria of the protocol are those included in the report of the Ministry of Health – the bishop of Tenerife, Bernardo Alvarez, a councilor from the Cabildo de La Palma and four councilors in Tenerife and La Palma–, underlining that the vaccination of area directors and hospital managers in Tenerife, La Palma and Fuerteventura was well carried out.
"As they are not going to be vaccinated", He has been asked, to the point that he was upset that the manager of the El Hierro hospital has not yet been vaccinated. "It does not do well," he added.
The counselor has said that "you have to study a little" the vaccination protocol before launching criticisms because it has been modified and modulated since December 2 "and there are many variables" that allow new risk groups to be included.
Regarding the rate of vaccination in the islands, he commented that it depends on the centralized purchase of the European Union and there is a "serious problem" of supply with the pharmaceutical companies, since AstraZeneca It has only fulfilled 60 percent of the contract.
"It is a problem that encompasses everyone", has indicated, although he has pointed out as a sign of hope that the Janssen vaccine, which is a single dose, will be made available shortly, and in the second semester the items from Pfizer and Moderna will increase.
José Alberto Díaz-Estebanez, of the Nationalist Group, has demanded the report of compliance with the Ministry's protocol "to know if it is being complied with because there is nothing worse than uncertainty" – the counselor has sent it this Friday to the groups -.
"I want to know whether or not the previous and subsequent listings exist, because if they don't exist, we are talking about something else. I must assume that there was a listing and it wasn't like the ranch at the touch of a triangle", has pointed out.
In addition, he asked if the health posts of La Palma, Fuerteventura and Tenerife were vaccinated before the shift of all the health workers working on the front line had ended.