No celebrities, no red carpet ... the Covid and the boycott leave the Golden Globes cold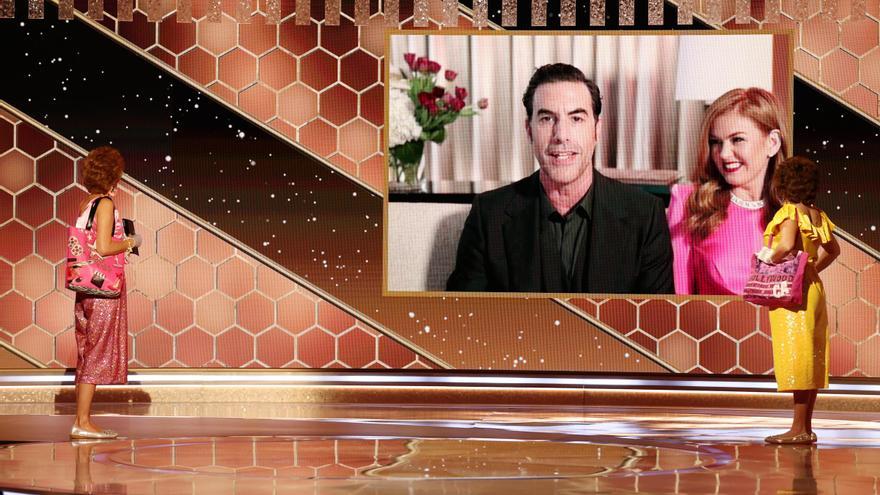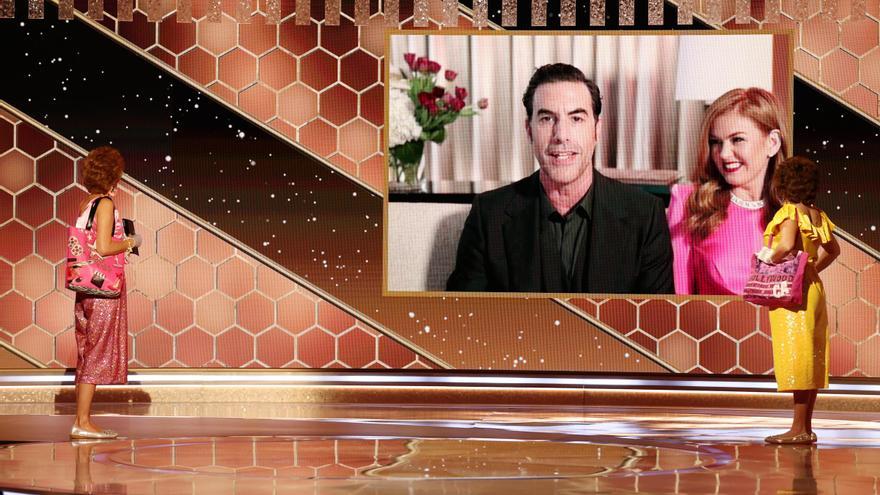 No red carpet, Hollywood stars, public or accredited press. A) Yes The Golden Globes will be held this January 9, that have been boycotted by the audiovisual industry due to accusations of corruption and lack of diversity of those responsible and that will not be broadcast on television.
The enormous noise around the Hollywood Foreign Press Association (HFPA) has left in a secondary plane this year's nominations, which were unveiled in December despite the fact that the studios and networks did not carry out the usual promotional campaigns to win nominations.
In any case, "Belfast" and "The Power of the Dog", with seven nominations each, start as favorites in the cinema sections while "Succession", with five nominations, is the leading contender in the television categories.
There will also be Spanish representation: 'Parallel mothers' by Pedro Almodóvar, has gotten two nominations. The film by the La Mancha filmmaker has been nominated for the best foreign language film and another for the best music for the soundtrack by Alberto Iglesias. Another of the Spaniards who has sneaked between the possible winners of the 2022 Golden Globes is Javier Bardem, who is competing for the award for best leading actor in a dramatic film for 'Being the Ricardos'.
New members to the jury
To make up for the lack of diversity, the organization has admitted new members, including several Hispanics and African Americans, although it is still a limited number of people that excludes the vast majority of journalists who work daily covering Hollywood.
On the other hand, his new rules of conduct they prohibit their members from accepting any details that can create a conflict of interest with the Golden Globes and impose budgetary restrictions.
However, lThe film and television industry has not changed its boycott stance before a reform that was announced in the middle of the hodgepodge of demands, resignations and cross-accusations between the members of the HFPA.
The association's promises of change have not convinced the chain either NBC, which announced last May that it would not broadcast the Golden Globes for the first time since 1996.