No candidate to preside over the Eurogroup gets the necessary support in the first vote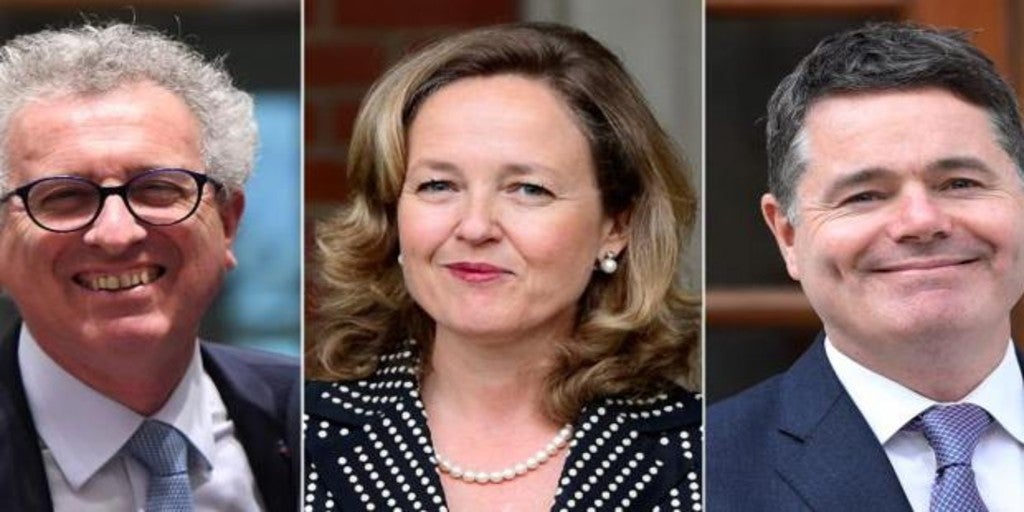 Updated:
save

No candidate to preside over the Eurogroup gets the necessary support to be named president. They needed to unite 10 votes of the 19 ministers that make up the Eurogroup to proclaim himself the winner. There will be a second vote.
The vote is secret, and only two officials know the result. As none have reached the majority candidate with least endorsement of 'first round' expected to withdraw from vote. Although you are not obligated to do so.
The Spanish candidate, Nadia Calviño, had secured support from France and Germany, although the options of their rivals, the Irish Pachal Donohoe and the Luxembourgish Pierre gramegna, were kept intact hours before the meeting.
The still president of the Eurogroup, Mário Centeno, has assured this Thursday that he will leave the position "in good hands" whoever is chosen. They are "excellent candidates», He said shortly before the vote began to choose his successor.
The Portuguese, who formally leaves office next Monday, stressed that the "tight race" between the three applicants and their "level" shows that "the Eurogroup is more important and influential than ever." In the past two years, this body "Has shown that it can lead not only the eurozone but also the entire EU" approaching all the countries of the block.
"These ministers were present at countless meetings and long hoursThey know how important the Eurogroup is and I am sure that I leave it in good hands, "Centeno said in a video recorded before the teleconference meeting of the ministers of economy of the euro zone.