Nissan will temporarily interrupt its production in Japan by the coronavirus | Economy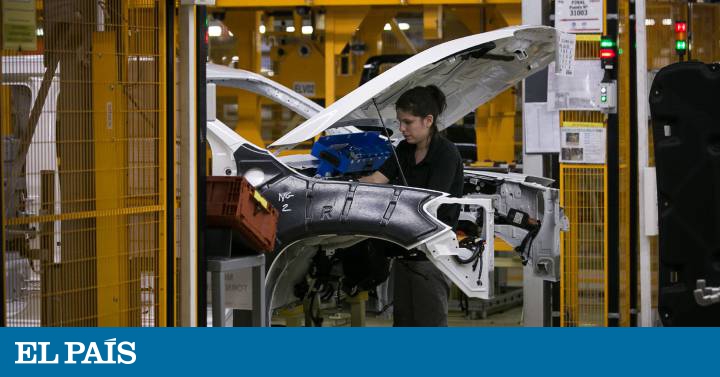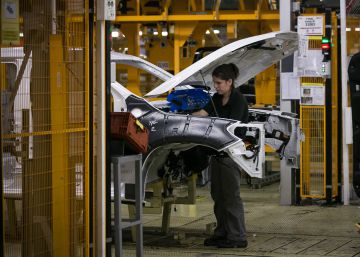 The Japanese multinational Nissan has decided to temporarily interrupt the production of its Kyushu factory in Japan, due to problems in the supply of parts from China due to the coronavirus epidemic. According to the Reuters agency, based on information from the Nikkei newspaper, the car company will stop its assembly process at this Japanese plant on February 14 and 17, because the shipment of parts from supplier companies located in China has suffered delays
Nissan had already stopped production of its factories in China. A spokesman for the company has explained that the multinational is preparing to reopen the Chinese factories, but that difficulties in receiving supplies have forced the provision of stoppages at the Japanese plant.
"We continue to prioritize the safety and well-being of our employees in China. In full compliance with government directives and in view of the epidemic situation and our suppliers, we are preparing to restart production in China no later than February 17 at the Huadu and Dalian plants, "company sources say, adding:" Due to the shortage of Chinese parts supplies, the Nissan Kyushu plant in Japan will make temporary production adjustments on February 14 and 17 ".
The stop can impact the production of about 3,000 vehicles, and will affect two production lines at the Kyushu factory on day 14, and another line on day 17.
Nissan's production in Kyushu was, in 2018, about 434,000 vehicles, half of them destined for the domestic market. The coronavirus epidemic, declared a health emergency by the World Health Organization, has caused delays in Chinese factories and has an impact on related industries. In South Korea, Hyundai, Kia and Renault have also announced interruptions due to supply problems from China.