Nissan files civil lawsuit against Ghosn worth 83 million euros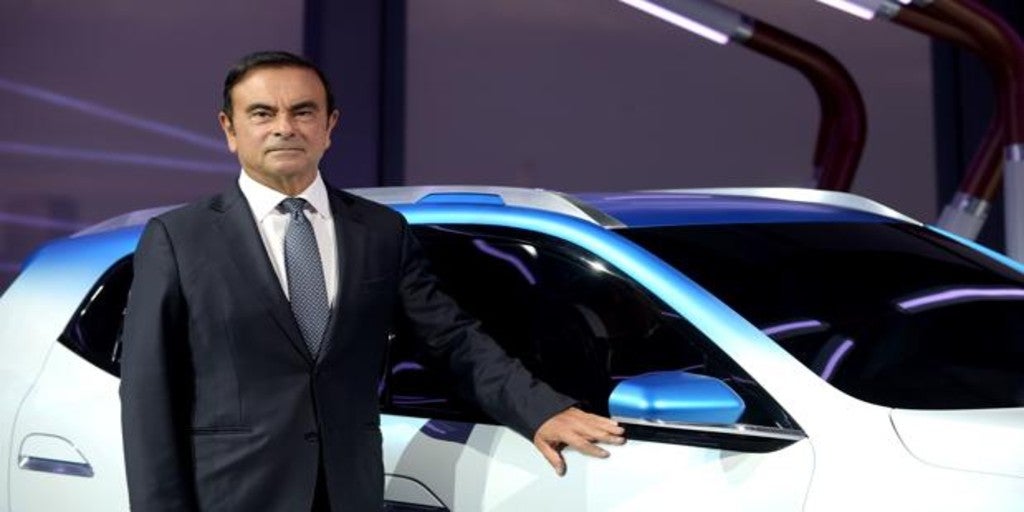 Updated:
save

The Nissan Motor vehicle manufacturer filed a civil lawsuit against his former president Carlos Ghosn worth 10,000 million yen (83.38 million euros), the company announced in a statement.
The lawsuit, filed in the Yokohama District Court, the city where the company is based, seeks to "recover a significant part of the monetary damages inflicted on the company by its former president as a result of years of his malpractice and fraudulent activity. », As stated by the manufacturer in the brief.
The amount was calculated based on the costs incurred by Nissan «due to Ghosn and their corrupt practices», Including the use of several Nissan-owned residences outside of Japan, the private use of corporate airplanes, payments to their sister, the costs related to the internal investigation into their activities and the legal costs related to the case outside and within Japanese territory.
The civil lawsuit filed today is linked to accusations of abuse of trust that weigh on the employer, which currently is fugitive from Japanese justice in Lebanon, and who is accused of the misuse and misappropriation of corporate funds.
Nissan expects the amount claimed "to increase in the future", as it will seek to recover the fines that will have to be paid to the Financial Services Agency for the alleged improper communication of the wages agreed with Ghosn and "the possible penalties imposed on the company in the criminal proceedings related to his misconduct ».
This case is independent of the ongoing civil lawsuit that Nissan filed against Ghosn in the British Virgin Islands on August 30, 2019, "where unauthorized payments and transactions were processed" related to the ownership of a yacht, among others.
«Nissan has stepped up its campaign to recover the damage of its former president after his illegal escape from justice", The company said in the statement, which also states that it will reserve the right to take separate legal actions" for unfounded and defamatory comments made by Ghosn "after his escape.