Nissan does not restart its activity this Monday after terminating its contract Acciona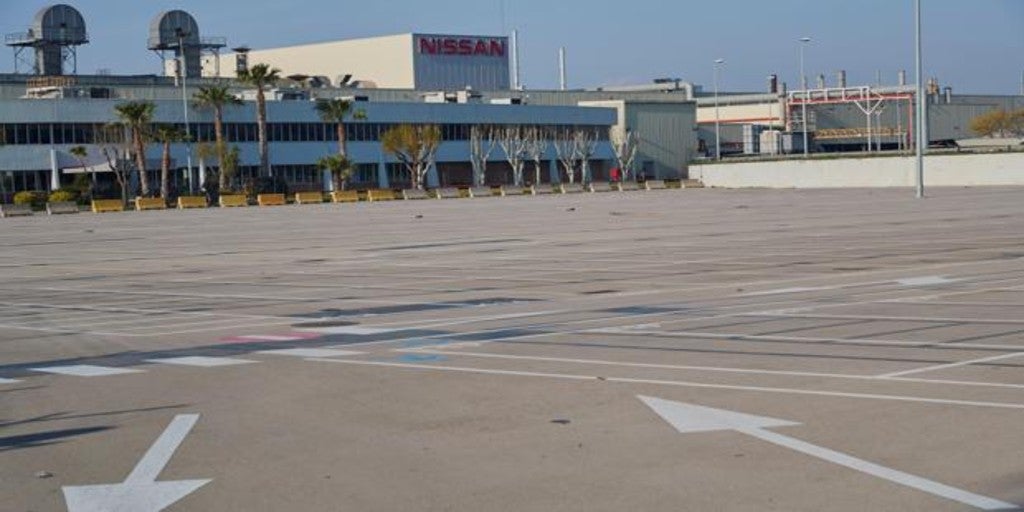 Madrid
Updated:
save

The management of Nissan Motor Ibérica will not resume its activity on Monday, as it had agreed with the unions, after Acciona, one of its suppliers, terminates its contract with the automobile industry. In a statement published last Friday, Nissan explained that it is forced to postpone the planned start of production "for external motives at will. Precisely, dozens of Acciona workers have gathered first thing in the morning at the Barcelona Free Zone plant to protest the ERE presented by the hitherto main supplier of the automobile industry.
A protest that has coincided with the return to work of the plant, although production has been paralyzed precisely because of the termination of the contract by Acciona. From 05:00 hours, summoned by the works councilAcciona workers have concentrated at the main entrance of the factory and have blocked it to prevent the access of the employees of the Japanese automobile company. The action, which has lasted until 08:00 hours, and has been peaceful.
For its part, the Japanese multinational has stated that all those employees who cannot perform their functions in teleworking must go to their job today to carry out a training plan with a protocol on protection measures and labor prevention for the return to activity "with full sanitary guarantees."
Acciona terminates its contract
Acciona formally communicated at the beginning of August the resolution "Unilaterally and immediately" of your contract with the car, whose duration was agreed until March 2021, according to Nissan.
Faced with this situation, the Japanese multinational has maintained that it is analyzing alternatives and urgent and extraordinary nature to restart the activity as soon as possible, «the best option» for the search for alternatives for the reindustrialization of its plants in Barcelona.
«Nissan's management reiterates that the best option for all parties - public administrations, worker representation and suppliers - in the search for solid reindustrialization alternatives for the future of plants in Catalonia is the restart of activity as soon as possible», Has exposed.
Forecasts
Nissan has detailed that Line 2, which assembles the pick-up Nissan Navara, Renault Alaskan and Mercedes X-Class, has planned resume production on Monday, September 7. The restart of manufacturing on Line 1, which assembles the e-NV200 100% electric van, is estimated one week earlier, on Monday, August 31.