Nissan announces the march of its number 3 after less than a month in office | Economy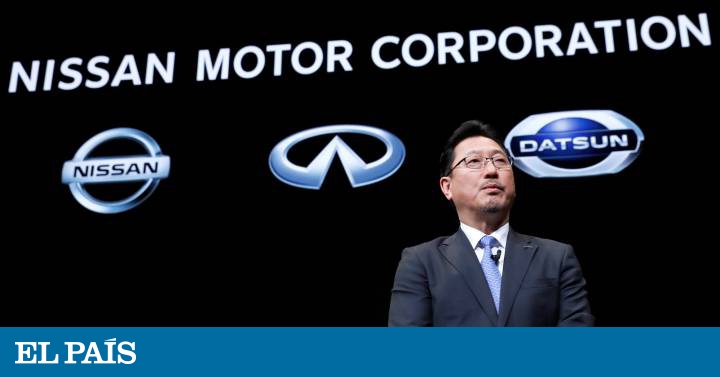 The Japanese company Nissan Motor announced on Wednesday the march of its deputy chief operating officer, Jun Seki, who had taken office earlier this month with the mission of moving forward with the company's restructuring process.
Nissan reported on Seki's departure in a statement in which he did not specify the exact date on which he will leave office or the reasons for his departure, after several Japanese media advanced the news on the eve.
The company "maintains a sustained course to regain confidence, restore its performance and work on the transformation of its businesses, and is already making progress," Nissan said in the statement.
Seki assumed the position of operational vice president on December 1, the third most responsible within the new Nissan directive and responsible for carrying out the restructuring process of the company based in Yokohama (south of Tokyo).
The company has a new directive and governance structure since the dismissal of the former head of the Japanese manufacturer and the Nissan-Renault-Mitsubishi alliance, Carlos Ghosn, due to its alleged irregularities related to the declaration of its emoluments.
The Japanese media point out that Seki's departure could be due to his differences with Makoto Uchida, the new CEO of Nissan Motor, when managing the alliance with Renault, whose current distribution of power is in question since the fall of Ghosn.
Seki, who has developed much of his professional career at Nissan, would also have received an offer to join the board of the Japanese electric motor manufacturer Nidec, according to national media.