Nippon Steel leaves the Acerinox board of directors, although it maintains its shareholding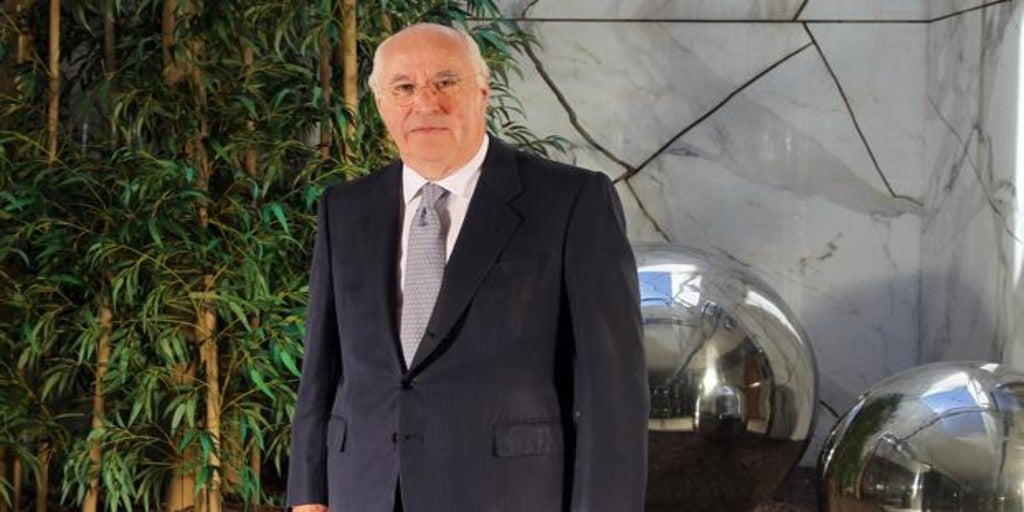 Madrid
Updated:
save

Nippon Steel has withdrawn its participation in the board of directors in Acerinox, with the resignation of its two proprietary directors, without this implying changes in their participation in the capital, as reported by the stainless steel manufacturer to the National Securities Market Commission (CNMV).
The resignation of proprietary directors Ryo Hattori and Mitsuo Ikeda, on behalf of Nippon Steel, «obeys the desire to configure the participation in Acerinox as a financial participation without participating in the management of the company ", has detailed the Japanese shareholder, who holds 15.81% of the share capital of Acerinox. These directors have submitted their resignations in letters addressed to the Chairman of the Board of Directors of Acerinox, Rafael Miranda Robredo.
In it, they have stated that this action «It does not suppose that to date Nippon Steel Stainless Steel Corporation has taken any additional decisionl about his participation in the capital of Acerinox. "Ryo Hattori had been a member of the Acerinox board since May 28, 2009 and Mitsuo Ikeda had been in the position for more than a year, which he acceded to on April 11, 2019, according to the CNMV registration.
Nippon Steel is the second largest shareholder of the Spanish listed company, only behind Corporación Financiera Alba, which holds 18.958% of Acerinox shares.