Nintendo suffers a general drop in its mobile games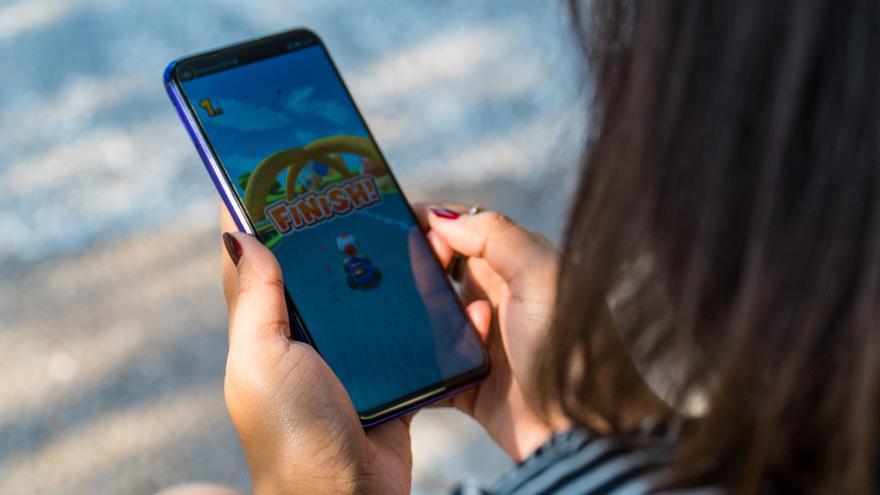 Nintendo has suffered a general drop in its games for Android mobile devices during Sunday afternoon, when some of its users reported bugs on Twitter related to games crashing on their home screen.
The games Mario Kart Tour, Dragalia Lost, Pocket Camp, Fire Emblem Heroes, Super Mario Run or Pokemon Masters EX had their service affected this Sunday. All of them followed up on the bug situation through their Twitter profiles.
These games apparently stopped working simultaneously due to an incident referred to by Nintendo.through your profile on this social network, where hours later he confirmed that it had been resolved without determining the reason why the fall had occurred.
"We have confirmed an issue where a Support code: 806-6502 on the main screen after launching the game on Android devices, preventing players from progressing beyond the title screen, "posted the official account of one of the affected games, Mario Kart Tour. A similar message was displayed for the rest of games.
Later, he shared another message on account confirming the resolution of this problem, although without specifying what was the cause of this temporary blocking of Nintendo games on those devices that have this operating system.