Niño Becerra warns about the economic consequences of raising the temperature to 27 degrees in bars and stores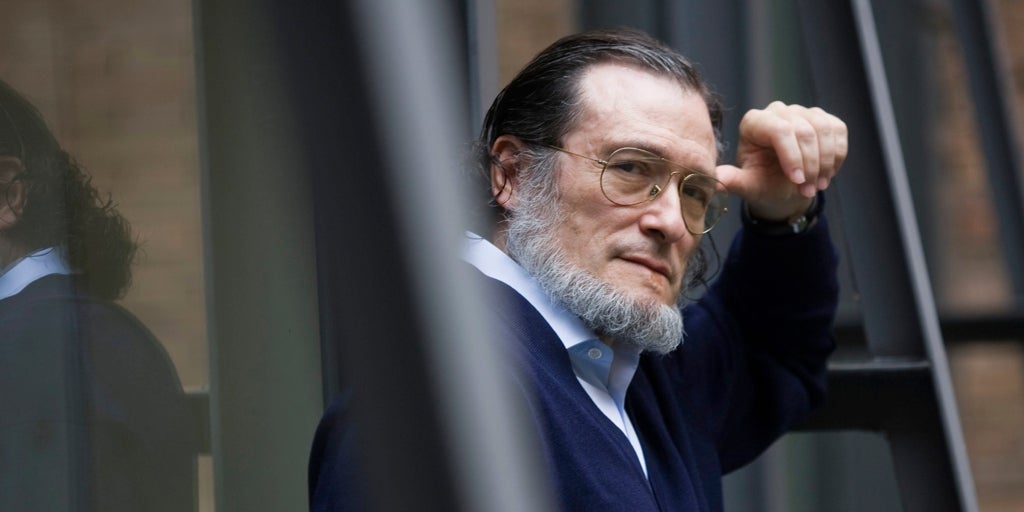 At the beginning of August, the Government of Spain approved a first package of energy saving and efficiency measures in the face of the serious crisis unleashed, mainly, by the war in ukraine. And the main decision of this project is the limitation in public buildings, commercial spaces and department stores, transport infrastructures, cultural spaces and hotels of limit the use of air conditioning to 27 degrees in summer and 19 degrees heating in winter.
In addition, it will also be forced to turn off the lights of shop windows and public buildings that are unoccupied after 10:00 p.m. and that have automatic closures in the access doors to prevent them from being permanently open.
A norm not without controversy and that has been criticized from many sectors. One of the dissenting voices with this plan has been that of the president of the Community of Madrid, Isabel Diaz Ayuso. «By the Community of Madrid it will not be applied. Madrid does not turn off. This generates insecurity and scares away tourism and consumption. It causes darkness, poverty, sadness, while the Government covers up the question: what savings are you going to apply to yourself?, the leader has assured on her social networks.
"The same plan cannot be applied in a town as in a city, not even in two different cities. Before closing, prohibiting, turning off, why not speak to citizens and other administrations as adults and ask them for collaboration based on clear criteria, "added Ayuso.
Niño Becerra's warning about energy saving measures
In the heat of the controversy generated by the Government's plan, the experts are also making an appearance in the media to make their assessments. This is the case of Santiago Niño Becerra, one of the most renowned economists in Spain. The also professor of Economic Structure at the Sarriá Chemical Institute of the Ramon Llull University of Barcelona, ​​who gave an interview to ABC in November 2020, he believes that the energy saving plan is "very aesthetic" and contemplates other types of initiatives.
"Reducing the temperature to 27 degrees in shops and restaurants is going to drive away customers"
"I think it's very aesthetic. If you want to save energy, for example, I think it would be much more useful to really encourage teleworking and public transport, than not reduce the temperature to 27 degrees in shops and restaurants, as this will drive away customers", assured the economist in an interview in Informativos Telecinco.
"We are heading towards an economic recession"
In addition, the fear that Spain will enter a recession, which is already present in the United States, is increasingly present, something that Niño Becerra confirms: «The concept of recession has changed. Now it is a very low growth, insufficient to face public spending and inflation. Seen from that perspective, I believe that we are heading towards an economic recession.
To conclude, the professor was asked about the possibility that our country could take some measure to avoid a recession, to which he has been very forceful. "Spain paints very little economically because it only represents 10% of the GDP of the European Union. In economic terms, Spain is very dependent on tourism, hospitality, commerce, etc., to which must be added an immense public debt, for which Spain cannot do anything », he asserted.